Guide: Hailstorms and Your Roof
Summary:
Roofs take a beating from the weather, and that weather can be particularly brutal in Colorado. Roofs are one of the most important parts of a home or building because they protect the structure from natural elements such as wind, rain, ice, snow, extreme heat, and hail, but they can be damaged by those elements over time. At the Colorado Roofing Association, we want to inform the public of the problems that may arise within your home or building from a damaged roof.
---
Table of Contents
---

---
What is Storm Damage?
After a storm, debris such as leaves, tree limbs, and pine needles can pile up on your roof, even if you can't see them from the ground below. This debris can add moisture to the roof's surface causing your roof to rot. The Colorado Roofing Association recommends hiring a professional roofing company to assist with clearing this debris.
Debris uncleared from your roof can clog gutters and cause damage to your property. When gutters are clogged, rain and melted snow cannot drain properly which can lead to a buildup of standing water. This can cause interior leaks and shorten the lifespan of your roof. In addition, the extra weight of the debris and water can bend your gutters or tear them away from the roof.
Roof storm damage is important to be aware of, and in Colorado, weather is constant and comes in a variety of forms. Hiring a professional roofing contractor to perform regular roof inspections on your home or building not only provides peace of mind, but can also save you from the expense of emergency repairs.
Take a look at this blog for a better understanding of the types of storm damage your roof can incur from the Colorado weather.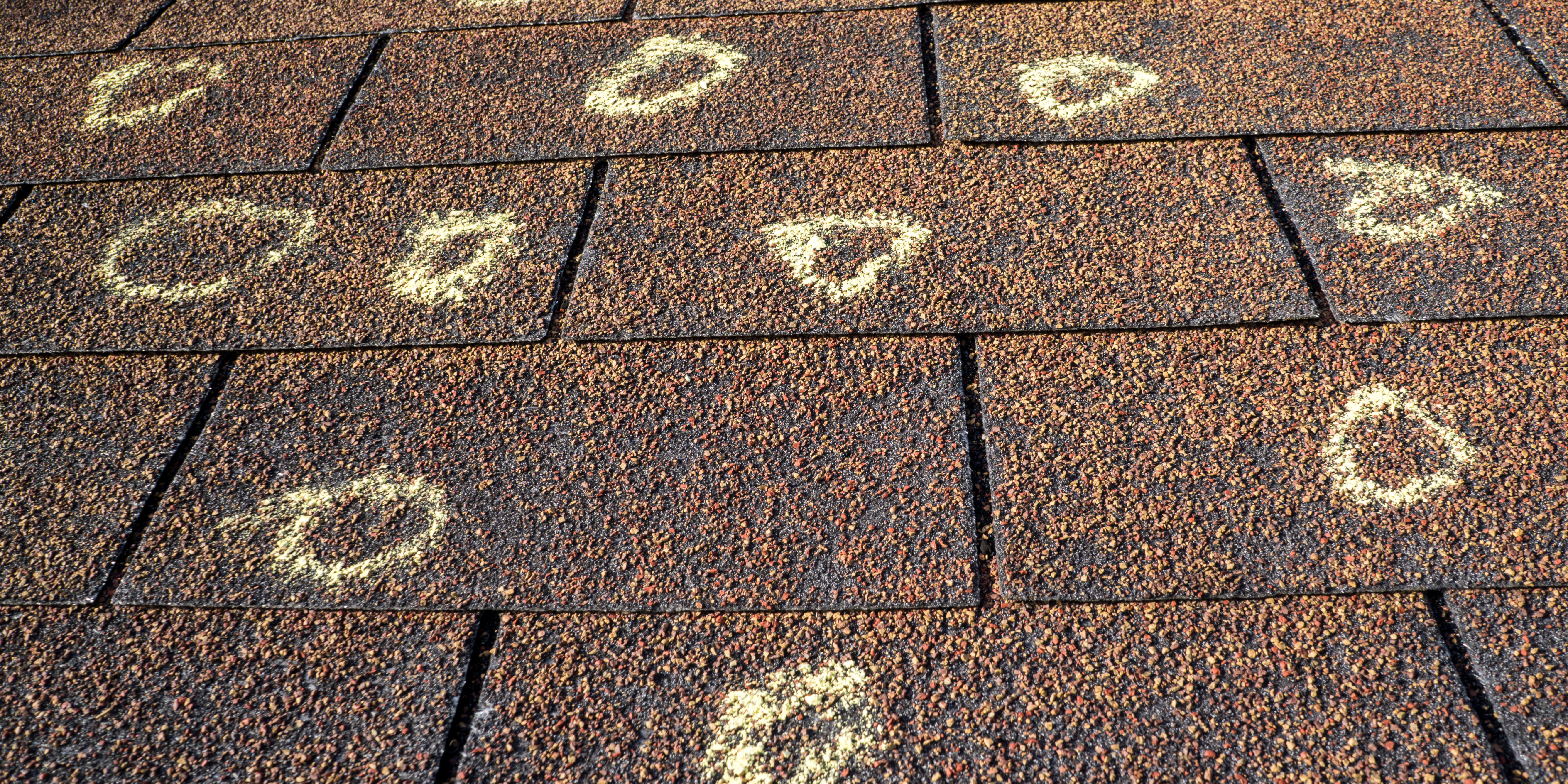 ---
How to Know if Your Roof has Been Damaged
Following a hailstorm, it is important to inspect your roof for cracks, storm damage, loose shingles, leaks, and more. In some cases, home and building owners can identify loose shingles and clogs in the gutters and downspouts from the ground. However, the Colorado Roofing Association recommends hiring a professional local roofing contractor to perform inspections of the roof to ensure the safety of the homeowner and to confirm that the roof is in good condition.
---
Why Should I Contact a Roofing Contractor Following a Severe Storm?
Oftentimes following a severe storm, a homeowner will be tempted to inspect their roof themselves to avoid extra costs that come with a professional. In reality, hiring a contractor is safer, takes less time, and can ultimately save the homeowner money they may end up spending on fixing any mistakes they make doing it themselves.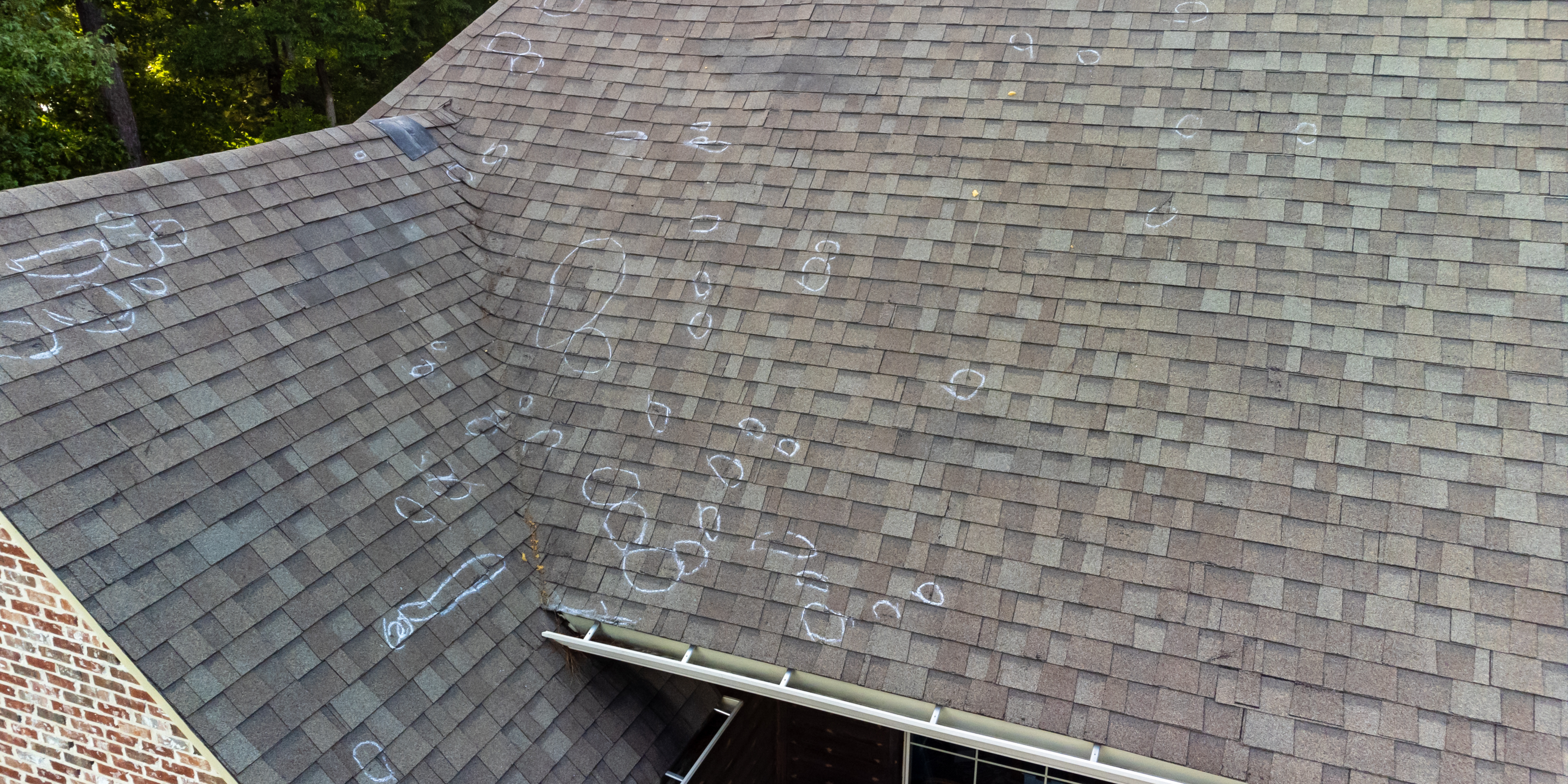 ---
Steps to Hiring a Roofing Contractor Following a Storm
Your roof is one of the most important parts of your home. It protects you from the elements and keeps your family safe and dry. That's why it's so important to make sure you hire a qualified, reputable roofer to do the job right.
Unfortunately, not all roofing contractors are legitimate. Choosing the wrong contractor can lead to additional expenses, delayed completion of projects, poor workmanship, and even legal problems. Check out our tips for selecting the right contractor.
---
Additional Notes of Caution for Home and Building Owners
The Colorado Roofing Association's goal is to help home and building owners make informed decisions about replacing and maintaining their roof systems. To protect yourself from scams and liability issues, follow these tips.
Be wary of contractors who contact you through social media

Make sure contractors wear proper safety gear

Don't pay in full upfront

Get more than one estimate

Partner with your insurance or the

Colorado Roofing Association

to find reputable companies
The CRA is not a consumer agency and can not handle disputes between consumers and contractors. Please review the content on this site for general information about how to select a professional roofing contractor. For specific disputes, please contact the Better Business Bureau nearest you