Back to Events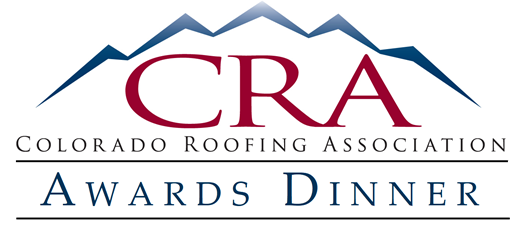 Job of the Year Award Submission Deadline | Jan 15
Friday, January 15, 2021
Event Details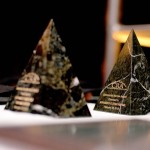 Submit your 2020 Outstanding Projects!
While the live dinner is canceled, the project submission process is not. We will be accepting awards nominations as normal with a submission deadline that has been extended to Jan 15, followed by the judging on Jan 22 and winners will be announced on February 18, 2021. (The formal awards presentation will happen at the 2022 live event which will showcase both the 2020 & 2021 Job of Year Awards).
Application Deadline: January 15, 2021 at 5:00 p.m. (No Exceptions!)
---
Each year we continue "raising the bar" … We've seen and showcased some incredible jobs and honored several amazing individuals!
We want to see your outstanding work! Take the time to showcase the professionalism and expertise in your company by submitting a nomination (or two) for a Job of the Year Award. The annual Awards Dinner is also the time to nominate a deserving individual for the Lifetime Achievement Award.
Job of the Year
Job of the Year awards are given to roofing contractors in recognition of their outstanding work. Awards are judged based on size of contract. Nominated projects must have been worked on and completed between December 2019 and November 2020.

"First Timer" Submission
A company must be submitting a job nomination for the first time in the past 19 years. Based on the numbers of entries received, jobs will be categorized by contract dollar size if necessary.
Job of the Year/First Timer Nomination Form
Application Deadline: January 15, 2021 at 5:00 p.m. (no exceptions!)
For More Information:
Debbie Hathorne
Executive Director
Colorado Roofing Association
APPLICATION & SUBMISSION TIPS
Winning nominations all have one thing in common; they are well organized, easy to navigate and clearly articulate to the judges WHY the nominee should win in that specific category. Check out our TIPS sheet sponsored by CompanyCam.

TIPS FOR PREPARING YOUR JOB OF YEAR AWARDS SUBMISSION