Back to Events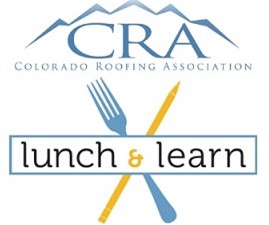 CANCELED - Membership Lunch - March 2020
MEET. EAT. LEARN.
Thursday, March 19, 2020
* Registration open until 3/15/20 at 9:00 AM (MST)
Event Details
Canceled as of 3/15/19.
---
Membership Lunch | Thursday, March 19, 2020
Get Your Game on! Create an environment that inspires. Using HR and Leadership to create a more modern environment.
Speaker: Dr. Melissa Luke, Speaker
Gear up for 2020 with a clear mission to reduce turnover, increase morale and personally motivate yourself in taking on greater levels of performance - using game driven strategies that work on culture, leadership. Quick ideas to implement a creative mind-set so that people can thrive and succeed in modern day organization.
Reduce turnover - Identify personality types quickly for hiring purposes. Look at people.
Changing face of the workforce - Working with generational differences and why we drive each other crazy.
Motivate yourself to motivate others on tough days. Deliver results through people.
"Gamefication" - Strategies to make the work environment different and fun.
It's not just for management but for every employee to engage. You WILL NOT want to miss this low-cost opportunity to gain valuable knowledge for you and your business!
Thursday, March 19, 2020

The Denver Mart – Forum #1

451 E. 58th Ave (I-25 & 58th Ave)

11:30 - 1:15 pm

Cost: CRA member companies get TWO FREE lunches at this meeting. There is a $20.00 fee for additional employees (3 or more) from member companies. Non-member companies can attend for $40.
Gold Lunch Sponsor(s):

Register to attend, by clicking on the "Registion Options" link above when registration opens.
(CRA Member CIU's = 2 per person)
For More Information:
Debbie Hathorne
Executive Director
Colorado Roofing Association
Coronavirus COVID-19 Update
At this time, CRA has decided to cancel the March 19th lunch.
We continue to monitor the dynamic situation of COVID-19 and are optimistic that this will be a temporary situation. We are prepared to modify association operations with options that still allow us to serve you.
Thank you for being a loyal CRA member!
---
About our Presenter(s):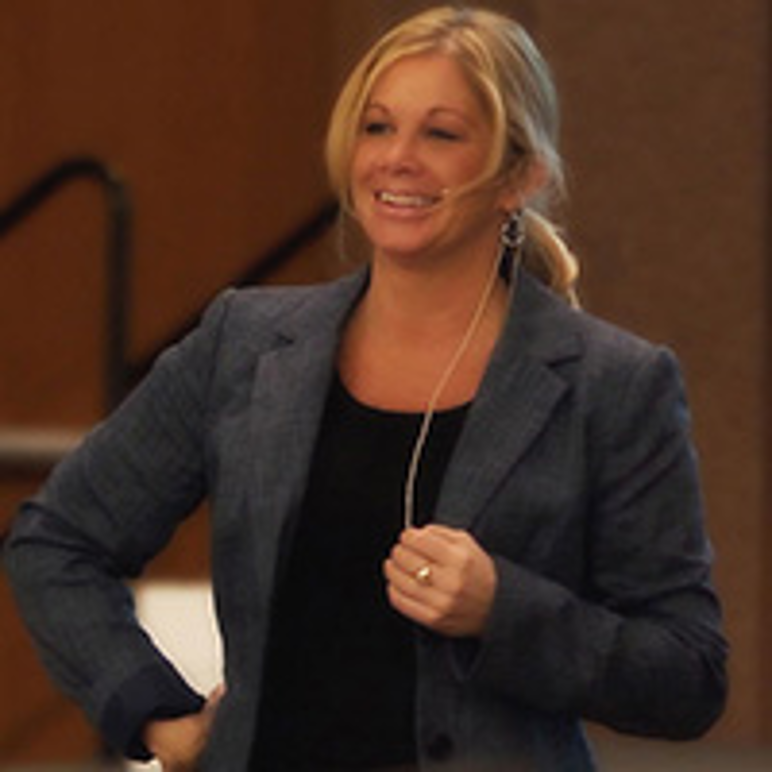 Dr. Melissa Luke is a published author on careers and a professional speaker who trains minds in performance excellence. She specializes in career satisfaction and happiness. Dr. Luke's thoughts on customer service, leadership, corporate games, career satisfaction, and the educational system have been seen/published on Fox News, Forbes, The Huffington Post, Salem Communications and many other nationwide media outlets.
---
** TAKE A-WAY! **
Attending a CRA membership lunches is not only about the FOOD and networking with other members but the opportunity to take advantage of the SPEAKERS and PROGRAMS.
These lunches are an inexpensive and quick way to invest in yourself and your TEAM.
---
No Show Policy – Cancellations must be received by Mar 17. No refunds after this date. All attendees who RSVP and are a "no show" are still responsible for payment and will be subject to a $20 service fee.