Back to Events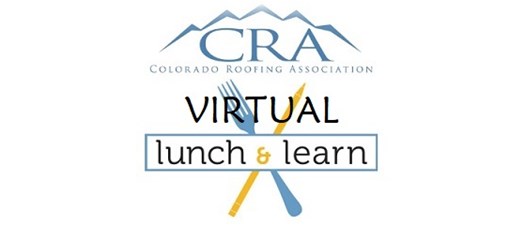 Membership VIRTUAL Lunch - Nov 2020
MEET. EAT. LEARN.
Thursday, November 19, 2020
* Registration open until 11/19/20 at 11:59 AM (MST)
Event Details
NOTE TO CRA MEMBERS: IN ORDER TO REGISTER AND TRACK CIUs, YOU MUST LOG-IN.* (Do not use the 'continue as guest' tab.)

*Once you've successfully logged-in, click the event tab, then view all events and select the event/course from your new dashboard to complete your registration. If you don't know your CRA login, click here for instructions on how to activate/create your account.
---
Membership Virtual Lunch | HOT TOPIC ALERT!
Thursday, Nov 19, 2020

Keeping Employees Safe: Paid Sick Leave Days
Speaker: Jim Smallwood
It's been a long and strange year and with 2020 winding down there will be continual pivots and shifts in the future due to COVID-19 and state mandates. We still can't offer our traditional lunches, so until a time when we can safely gather, the CRA continues to give our membership more virtual opportunities to gain perspective, knowledge and to earn critical end of year CIUs. Please take the time and join us for 1-hour just like you would our quarterly lunches.
The association is doing our best to keep our community informed and connected and we have another chance for you to learn and EARN your CIU's.
Grab your lunch and sit down at your office or your HOME OFFICE to join us for a virtual conversation with Jim Smallwood, Colorado State Senator & President of Employee Benefits at Moody Insurance Agency. We are all exhausted after November 3rd and the information over load from all sides. Jim is here to give background, clarification and direction as it relates to significant changes coming to Employers and Employees in our State.
Colorado has seen big changes in employment law this year - specifically with paid sick leave.
During this webinar, we will discuss Colorado's Healthy Families and Workplaces Act (HFWA) passed by in July and the Paid Family and Medical Leave Insurance Act (FAMLI) – Proposition 118 that was just passed on the November ballot. We are bringing in Jim Smallwood to help us understand the new HFWA Act currently in effect and which should not be confused with the recent Colorado ballot initiate Proposition 118 that just passed. The passing of 118 also pertains to paid sick leave but is not scheduled to phase in until 2023 and 2024. Confusing, yes; but not after you hear Jim talk!
What is HFWA? What is FAMLI?
HFWA will require employers with 16 or more employees to provide sick leave starting January 1, 2021; what do I need to do?
If an employer has an existing Paid Time Off (PTO) policy, would that satisfy the requirements of HFWA or FAMLI?
Does my company need to extend HFWA leave to part-time, temporary, and seasonal employees?
Are non-employees, such as independent contractors, eligible to participate in either program?
How do these acts relate to Covid-19 requirements and/or leave guidelines?
These are just a few questions we have. We are sure you all have some too. Come join us, get informed and be prepared for the upcoming months and new year! You can even submit your questions beforehand in an effort to get Jim's professional opinion.
Please join us and Jim for this Hot Topic!
Thursday, Nov 19, 2020

Virtual Lunch | Zoom Winebar*

Noon - 1:15 pm

Member Cost: FREE for everyone in your office as a Member company!

Do you know how many CIU's you have to date? Sign up and get the 2 CIU's per attendee! Now is your chance to meet your 2020 commitment to the CRA! :-) We need attendees to submit questions for Jim at registration and there will be a short survey at the end that will confirm attendance and CIU's.

Non-member companies are welcome and can attend for $40.

*Webinar - you don't have to be on video, audio only. No shirt, no shoes...NO Problem. BYOW. :-)
Register to attend, by clicking on the "Registion Options" link above when registration opens.
(CRA Member CIU's = 2 per person)
For More Information:
Debbie Hathorne
Executive Director
Colorado Roofing Association

Covid-19 | Video conferencing fatique is real!
(Zoom | GoToMeeting | Google Meet | Skype | etc.)
We wanted to have a little fun...
Can you find our typo on this page?
---
About our Presenter(s):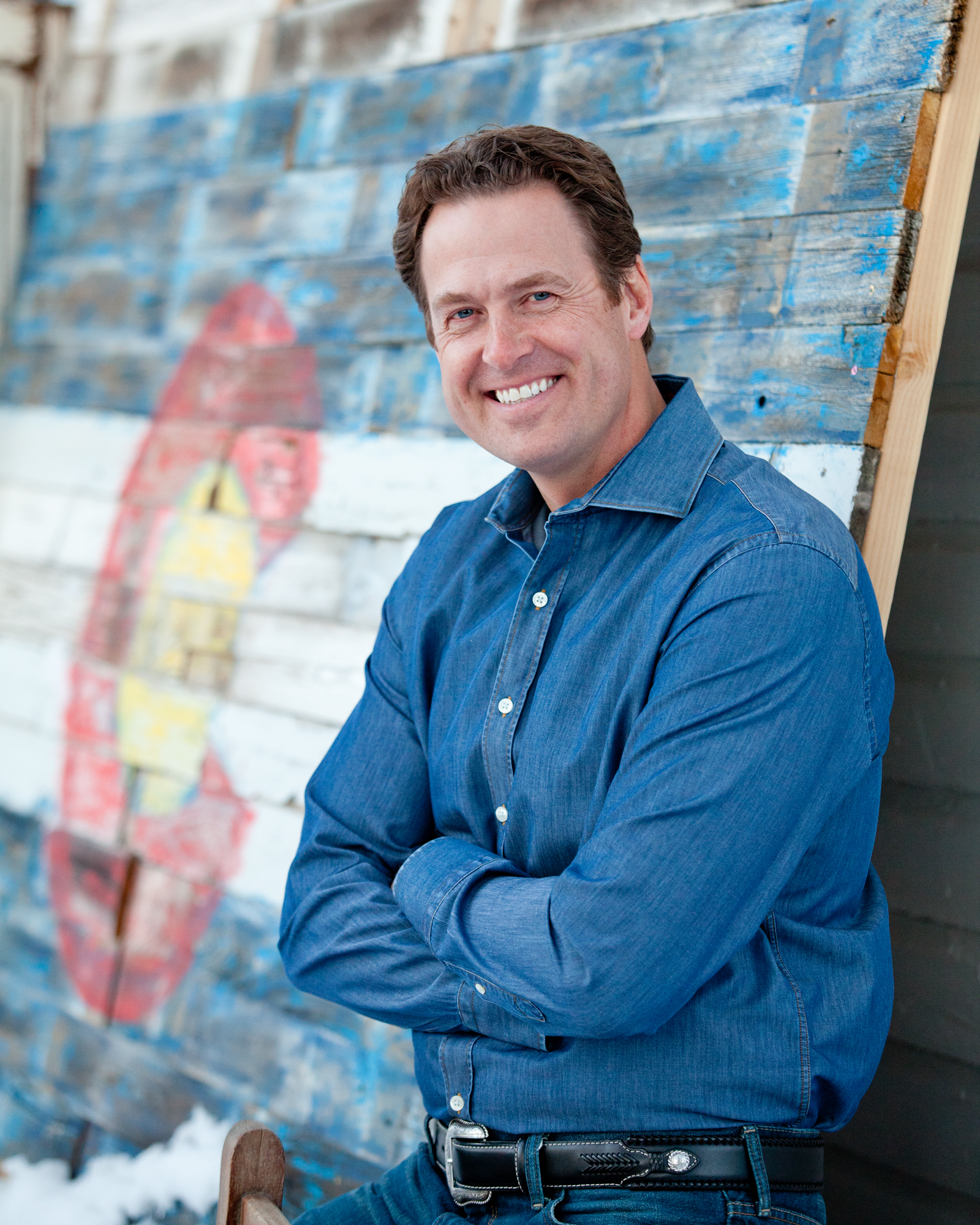 Jim Smallwood
Colorado State Senator, District 4
President of Employee Benefits for Moody Insurance Agency
As president of employee benefits for Moody Insurance Agency, Inc., Jim has worked closely with top insurance carriers and hundreds of clients for almost 30 years. He specializes in helping our education, nonprofit and construction clients build a long-term strategy for controlling their healthcare spend through aggressive plan design and population health management. Through this experience, Jim has developed a deep understanding of the importance the benefits package in attracting and retaining the best employees. To that end, he and his Moody team employ a personalized approach that not only ensures the benefits package is affordable and competitive for the employer, but that all employees can easily understand and use their plans.
Jim holds the designations of Registered Health Underwriter, Registered Employee Benefits Consultant, Chartered Healthcare Consultant and Group Benefits Disability Specialist.
Jim is also a Colorado State Senator representing Senate District 4 where he currently serves as the Chairman of the Senate Minority Caucus, the Ranking Member of the Health and Human Services Committee and a member of the Legislative Audit Committee. Senator Smallwood has formerly serviced on the Finance, Appropriations, and Business, Labor and Technology committees. He is a graduate of Fort Hays State University in Kansas.
---
** TAKE A-WAY! **
Attending a CRA membership lunches is not only about the FOOD and networking with other members but the opportunity to take advantage of the SPEAKERS and PROGRAMS.
These lunches are an inexpensive and quick way to invest in yourself and your TEAM.
---
No Show Policy – Cancellations must be received by Mar 17. No refunds after this date. All attendees who RSVP and are a "no show" are still responsible for payment and will be subject to a $20 service fee.