Back to Events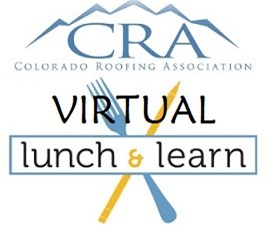 Membership VIRTUAL Lunch - November 2021
MEET. EAT. LEARN.
Tuesday, November 16, 2021
* Registration open until 11/16/21 at 1:20 PM (MST)
Event Details
NOTE TO CRA MEMBERS: IN ORDER REGISTER AND TRACK CIUs, YOU MUST LOG-IN.* (
Do not use the 'continue as guest' tab.)
*Once you've successfully logged-in, click the event tab, then view all events and select Member Lunch from your new dashboard to complete your registration. If you don't know your CRA login, click here for instructions on how to activate/create your account.
---
Membership Lunch | Tuesday, November 16, 2021
Best Practice: How Roofing Contractors can keep jobsite safe and secure!
Speaker: Dan Johnson, SFI Compliance, Inc.
> > >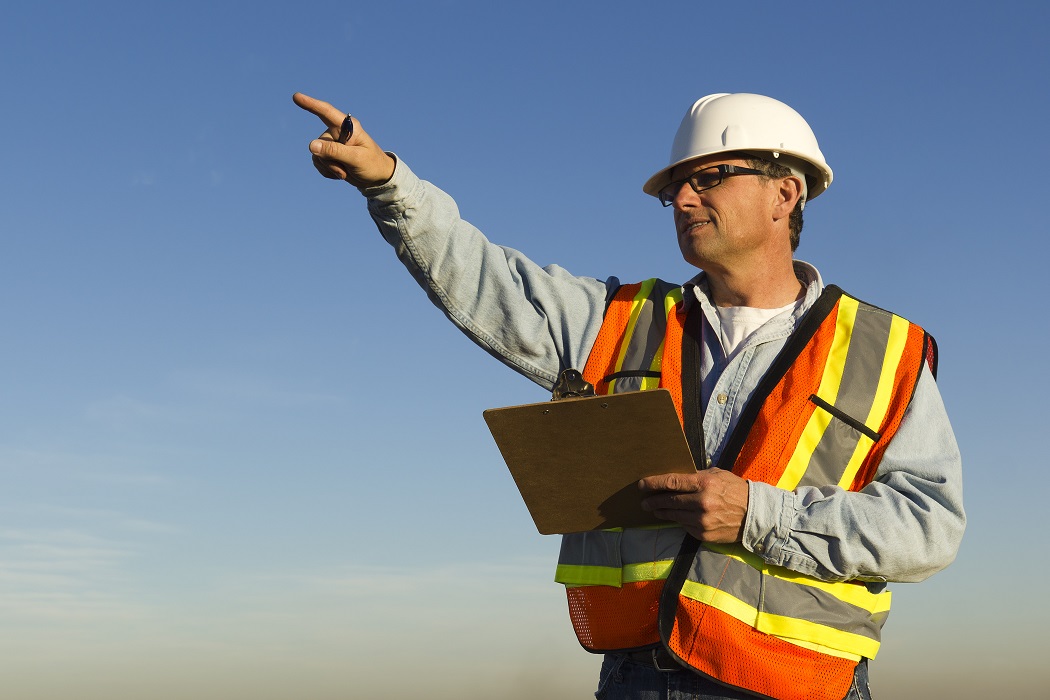 For this virtual lunch presentation, we wanted to bring you the latest safety news.
Running a construction business today while coordinating the supply issues is a full time job but we all know there are important safety mandates and day to day behaviors that can have costly impacts on our business too. We'll cover lots of topics in an hour with a focus on upcoming changes with OSHA standards/regulations that will impact construction and subcontracting (i.e. vaccine and heat illness, etc.).
There is also a need for heightened awareness by roofing contractors of basic housekeeping, access and inventory controls that tie in with site safety planning that we think can help with the industry-wide material theft and construction site trespassing issues.
This course will cover:
Upcoming OSHA regulatory changes
Best Practices and Ideas to help your construction sites

Local area onsite inspection practices they've seen lately for roofers
Site security coordination to help subs coordinate with owners and GC's.
Best practices for managing safety with employees and subs to stay safe and compliant
Managing your employees and/or subcontractors SAFETY adds a degree of uncertainty and risk to your company every day. We are bringing in the experts to help you understand and make sure all of you as contractors get the tools you need to stay safe on all of your projects.
If any of our members have up front questions or topics of concern, please send Debbie an email with the questions or include them in your online registration and we will try and work the question(s) into the program with the speaker beforehand.
Grab a lunch and join us for a webinar on Nov 16, 2021 at Noon MST and find out the answers to these common questions and answers to those you may still have.
Tuesday, November 16, 2021

Virtual Lunch | Zoom Webinar

Noon - 1:15 pm

Cost: Free
Register to attend, by clicking on the "Register Now" link above when registration opens.
(CRA Member CIU's = 2 per person)
For More Information:
Debbie Hathorne
Executive Director
Colorado Roofing Association
---
About our Presenter(s):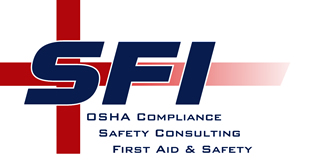 SFI Compliance, Inc. provides companies and their employees with up to date OSHA regulatory compliance training, hazardous communication awareness, first aid and safety training courses and provides personal protective equipment and first aid to help ensure personal safety at all times. SFI has been providing safety expertise to leading companies and government agencies throughout the United States since 1990.
Dan Johnson, CSP & Managing Partner

Dan is an experienced and integrity driven Environmental, Health and Safety(EHS) professional with over 25 years of accomplishments and success locally and on a national level. The Managing Partner of SFI Compliance Inc. he has also been a safety director for two national homebuilders and a national utility contractor, as well as numerous years as a safety consultant specializing in the construction industry. He is a Certified Safety Professional with the Board of Certified Safety Professionals. See full bio here.
More info: www.sficompliance.com
---
** TAKE A-WAY! **
Attending a virtual CRA membership lunches are a great opportunity to take advantage of the good SPEAKERS and PROGRAMS to help your business!
These lunches are a free and quick way to invest in yourself and your TEAM.
---
No Show Policy – Cancellations must be received by Nov 15. No refunds after this date. All attendees who RSVP and are a "no show" are still responsible for payment and will be subject to a $20 service fee.