Back to Events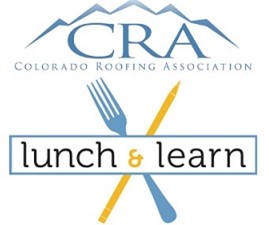 Membership Lunch - November 2022 (IN PERSON!)
MEET. EAT. LEARN.
Wednesday, November 30, 2022
* Registration open until 11/30/22 at 9:00 AM (MST)
Event Details
NOTE TO CRA MEMBERS: IN ORDER REGISTER AND TRACK CIUs, YOU MUST LOG-IN.* (Do not use the 'continue as guest' tab.)
---
Since Nov 2019, we've been bringing you virtual lunches. Two years is too long and IT'S TIME TO GET YOU BACK IN PERSON meeting other members, reconnecting with old industry friends and networking and learning from each other which is the true "added value" of our lunches!!
Membership Lunch | Wednesday, Nov 30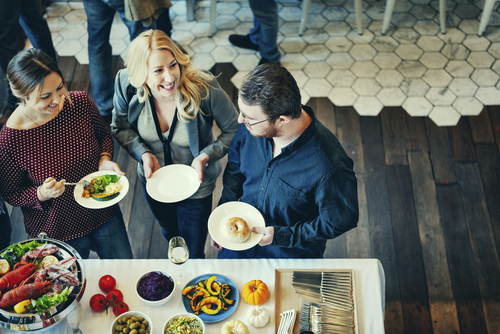 JOIN US IN PERSON! NEW LOCATION!
EARN DOUBLE CIU CREDIT!
---
2023 Economic Outlook
Speaker: Richard Wobbekind
What does the economic forecast look like heading into 2023?

At the national & state level? For Colorado's construction industry?
WE'RE BACK! For the first in person post pandemic lunch topic, we wanted to bring Professor Wobbekind back to talk to the Association about his upcoming economic forecast. As Faculty Director of the Business Research Division at CU, his responsibilities include developing an annual consensus forecast of the Colorado economy and performing various economic impact assessments of the Colorado economy.
If you are curious about the current and upcoming economic and business environment, then don't miss out on this chance to gain valuable insight into Colorado's Economy as well as forecasted industry-specific indicators and impacts.
We are fortunate to bring back one of our most popular speakers – Richard L Wobbekind. Wobbekind has lived in Colorado for more than 44 years and has spent much of his time studying the development of the Colorado and regional economies. He can easily be called one of the region's top economic forecasters and is well known for being able to look into the past to create an economic forecast for the upcoming year.
So, come listen to an expert discuss the current state of affairs rather than try to predict yourself the impact of the past few years. Will the post pandemic workplace shifts and exhaustion have lasting impacts on how we run our businesses? Will the rising interest rates, employment figures, inflation, and more have a lasting impact on business performance? We've seen unprecedented success for over 10-years. Let's all come together and hear what we might face in the next 10-years…be sure to set the time aside to attend and find out the impact on business revenue.
You WILL NOT want to miss this low-cost opportunity to gain valuable knowledge for you and your business to make sound economic decisions for the coming year and beyond.
Wednesday, Nov 30, 2022

National Western Complex - Centennial Room

4655 Humboldt St (I-70 & Brighton Exit)

11:30 - 1:15 pm

Cost: CRA member companies get ONE FREE lunch at this meeting. There is a $30.00 fee for additional employees (2 or more) from member companies. Non-member companies can attend for $50.
Gold Lunch Sponsor(s):
1 Spots available. Contact Debbie.
Register to attend, by clicking on the "Registion Options" link above when registration opens.
---
CIU CREDIT:
We are so excited to get back to in-person meetings, that we want to offer members DOUBLE the CIUs for attending. Instead of the normal 2 for a luncheon, you'll received 4 CIUs per person this one time only.
(CRA Member CIU's = 2 per person x 2 = 4 per person for 11/30/22 only.)
For More Information:
Debbie Hathorne
Executive Director
Colorado Roofing Association
---
About our Presenter: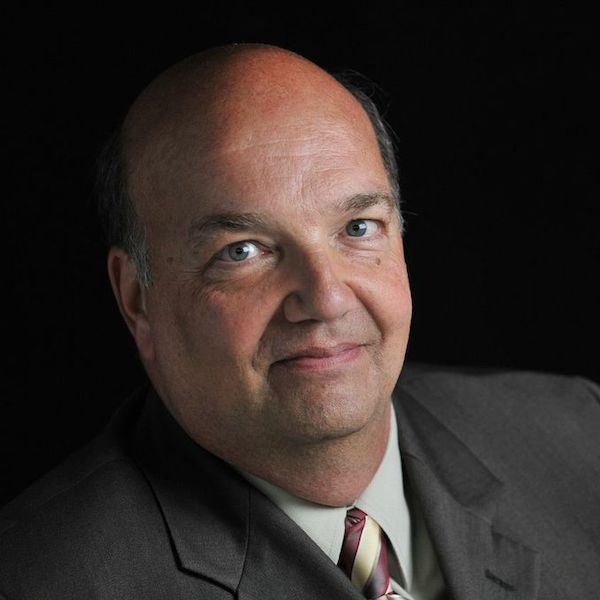 Richard L. Wobbekind
University of Colorado, Boulder
Associate Dean for Business and Government Relations
Associate Professor of Business Economics and Finance
Faculty Director of the Business Research Division at the Leeds School of Business
University of Colorado, Boulder
He joined the CU faculty in the fall of 1985 and assumed his initial position as associate dean in July of 2000. In addition to developing the annual consensus forecast and the various economic impact assessments, Wobbekind also produces the quarterly Leeds Business Confidence Index for Colorado and teaches MBA students in macroeconomics, public policy, and managerial economics. He has received three awards for teaching excellence from the students of the Leeds School.
---
** TAKE A-WAY! **
Attending a CRA membership lunches is not only about the FOOD and networking with other members but the opportunity to take advantage of the SPEAKERS and PROGRAMS.
These lunches are an inexpensive and quick way to invest in yourself and your TEAM.
---
No Show Policy – Cancellations must be received by Nov 28. No refunds after this date. All attendees who RSVP and are a "no show" are still responsible for payment and will be subject to a $20 service fee.