Back to Events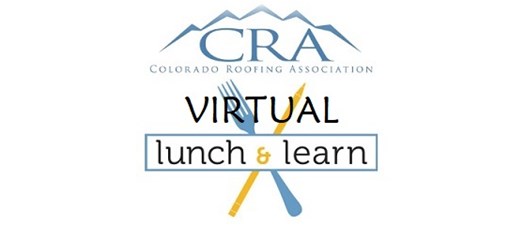 Membership VIRTUAL Lunch - Oct 2021
MEET. EAT. LEARN.
Wednesday, October 6, 2021
Zoom Registration Link: 10-6 Virtual Lunch Vaccine
* Registration open until 10/6/21 at 11:59 AM ()
Event Details
NOTE TO CRA MEMBERS: IN ORDER TO REGISTER AND TRACK CIUs, YOU MUST LOG-IN.* (Do not use the 'continue as guest' tab.)

*Once you've successfully logged-in, click the event tab, then view all events and select the event/course from your new dashboard to complete your registration. If you don't know your CRA login, click here for instructions on how to activate/create your account.
---
Membership Lunch | Wednesday, October 6, 2021
Covid-19 Vaccine & Employer Rights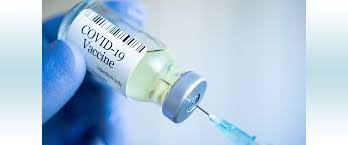 For our members, it's important to be proactive in developing and adjusting your vaccine policy. Do you have questions about vaccine policies; the current Biden administration mandates and what about here in Colorado?
There is still some confusion around the topic and several members have indicated they are still not sure what you can ask or not of employees, of subs, etc.
What are my rights as an employer?
How can I legally ask if they are vaccinated? Any off-limit questions?
Employee recordkeeping & confidentiality
Legal and real-world considerations of mandatory vaccine (OSHA, HIPPA, etc.)
Mandating for employers with more than 100 employees and those with fewer than 100 employees
Can you incentivize employees to get vaccinated?
Are there vaccine mandate exceptions? What are they?
Accommodations for non-vaccinated? Health, Religious, Disability, etc.?
Business/Homeowners requiring crew members to be vaccinated.
Subs? Can contractors ask subcontractors to only send vaccinated employees to a worksite? How do exemptions work when a customer requires vaccination? Can contractors include specific contract provisions?
Grab a lunch and join us for a webinar on Oct 6, 2021 at Noon MST and find out the answers to these common questions and answers to those you may still have.
Wednesday, October 6, 2021

Virtual Lunch | Zoom Webinar

Noon - 1:15 pm

Cost: Free
Register to attend, by clicking on the "Register Now" link above when registration opens.
(CRA Member CIU's = 2 per person)
For More Information:
Debbie Hathorne
Executive Director
Colorado Roofing Association
---
About our Presenter: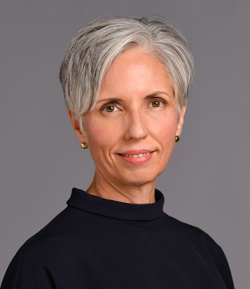 Danielle Maya
Founding Member and Partner at Galvanize Law
Danielle Maya is an accomplished and effective attorney, with over 20 years' experience serving the construction industry. Danielle's practice encompasses all areas of construction law including construction defect litigation, lien law, bond law, building code violation defense, OSHA defense, construction license issues, and contract review and drafting. Danielle also assists clients with issues involving workers' compensation, employment law, corporate law, commercial litigation, insurance, and commercial disputes. She states "I am a lawyer that loves solving my clients' problems and helping them learn from those experiences so they can focus on developing their business."
---
** TAKE A-WAY! **
Attending a CRA membership is a great opportunity to take advantage of the SPEAKERS and PROGRAMS and EARN CIU's. These virtual lunches are an free and quick way to invest in yourself and your TEAM.
---
No Show Policy – Cancellations must be received by October 4. No refunds after this date. All attendees who RSVP and are a "no show" are still responsible for payment and will be subject to a $20 service fee.