Back to Events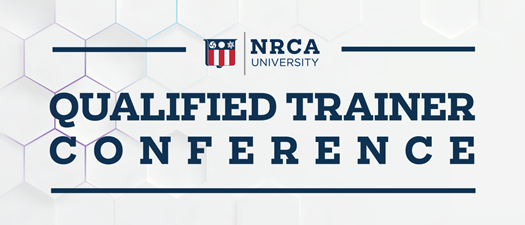 NRCA's Qualified Trainer Conference | Denver, CO
Tuesday, January 28, 2020
at
8:00 AM (MST)
to Wednesday, January 29, 2020 at 5:30 PM (MST)
Event Details
NRCA's Qualified Trainer Conference
Aurora, CO | Jan 28 - 29
Sponsored by CRA
Finding and retaining quality workers continues to be a major issue for those in the roofing industry.
What companies are missing—and what they truly need—is proper worker training and coaching by a qualified professional.
When it comes to training, some contractors just keep doing what they have been doing for years, not realizing these old methods don't work well. For example, they will:
Take inexperienced workers and try to make them highly productive as quickly as possible even though no one on the crew is equipped to provide proper training and mentoring
Try to provide training but find they are too busy, it is too costly, or it is too hard to get through to new employees
Wait to see whether employees will stay with the company for a few months before investing in training
It is time for a new way of thinking about training. By offering exceptional training to new hires and midcareer workers, you will help retain existing employees and attract new ones. Employees will stay because they are being trained, rather than leave because they are not.
To that end, NRCA has developed its Qualified Trainer Conference, a state-of-the-art, two-day classroom and hands-on educational program that gives your employee(s) the tools they need to become exceptional trainers while also gaining access to NRCA's training resources. An NRCA Qualified Trainer:
Is equipped to take shop-quality training efforts to active job sites with no loss of productivity
Focuses on the most critical elements of skills training to successfully reach and teach novices and new hires
Knows how to make training on rain days and during winter months effective and productive
Exceptional Training. Exceptional Reward.
Take advantage of the convenience of having an NRCA training offered right here in Colorado. You'll also want to ACT NOW to take advantage of Early Bird Pricing that ends Jan 7th!
For More Information: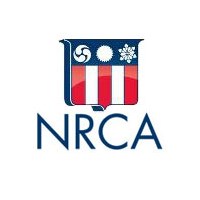 National Roofing Contractors Association
10255 West Higgins Road, Ste. 600
Rosemont, IL 60018
(847)299-9070