Back to Events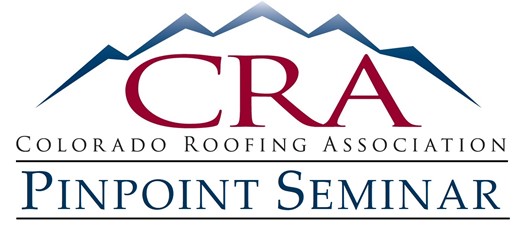 OSHA 10-HOUR - English
Thursday, December 15, 2022
at
8:00 AM (MST)
to Friday, December 16, 2022 at 12:00 PM (MST)
Event Details
11/04/22 @ 1:30 - the 10% discount code (CRA10) is working now. Thanks for you patience.
11/04/22 @ Noon - we are aware the 10% discount is not working. We have reached out to Pinnacol to fix the problem. In the meantime, please email Debbie that you want to reserve a spot and we'll email you once the issue has been fixed. Sorry for the inconvenience.
---
Registration is being handled via Pinnacol's website. CRA Members get 10% off using CRA10 during check-out.
---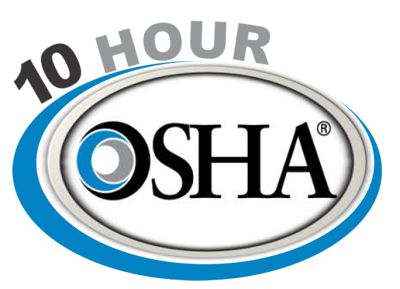 OSHA 10-HOUR Construction Safety and Health (English)
In partnership with Pinnacol Assurance, CRA has arranged for an OSHA 10-Hour Construction Safety and Health Training (English) on December 15-16, 2022.
Do you or your employees need an OSHA 10 Card?

Is your OSHA 10 Card over 3 to 5 years old, then it's time for a new one! Standards are constantly changing and it's good to keep up-to-date.
This course is intended as an orientation to OSHA safety training standards and covers safety and health hazards workers may face on construction work sites. Specifically, this training places special emphasis on hazard identification, avoidance, control, and prevention.
Upon successful completion of this course, participants will receive their OSHA 10-Hour Wallet Card (mailed after class).
Co-Sponsors: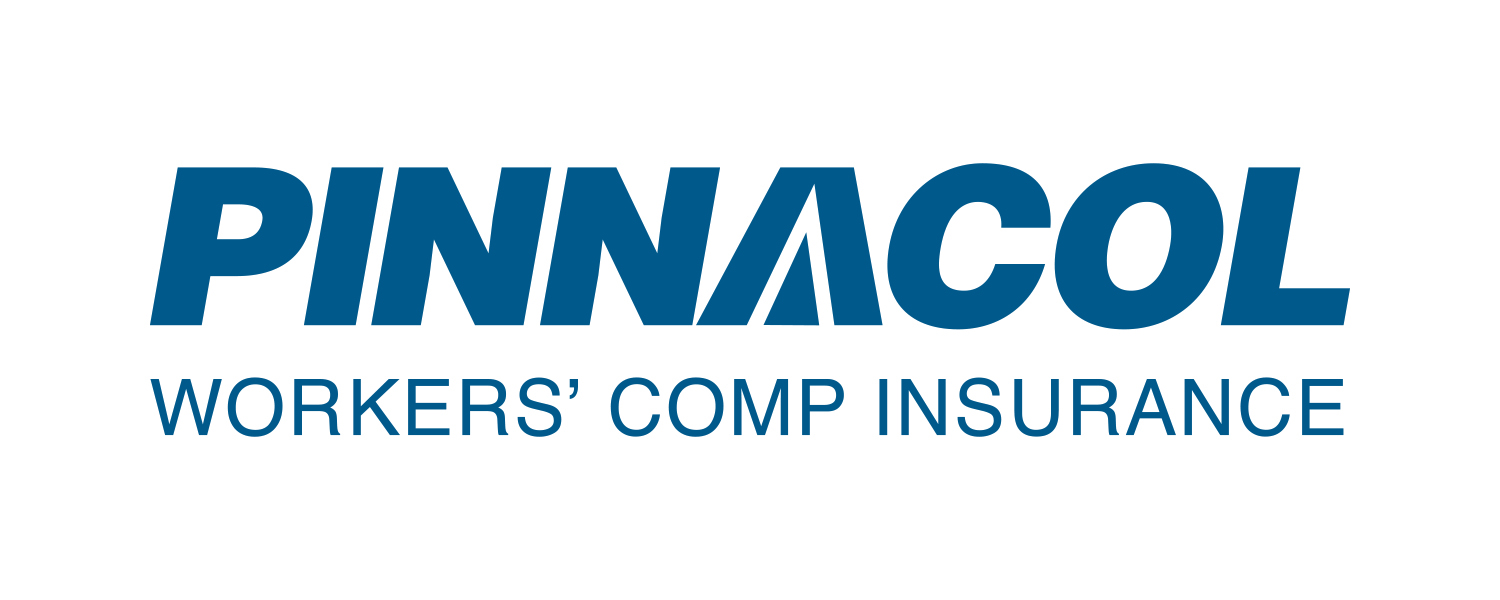 ---
Class (Thursday & Friday)

:

Hours: Day 1 is from 7 a.m. - 12:45 p.m.

Day 2 is from 7 a.m. - 12:45 p.m.
---
Who Needs OSHA 10-Hour Construction Training?
Most workers in roofing, construction, building development, and other related fields will need to take hazard recognition training. This will ensure that workers are able to identify, predict, prevent, and stop potential hazards in the workplace.
---
Topics Include:
Occupational Safety and Health Act Overview
Personal Protective Equipment (PPE)
Falls from elevation
Electrical Safety
Health and hazard communication
Hand and power tools
Stair and ladder safety
Scaffold safety
Materials Handling & Cranes
Excavation and trenching
* Course may be cancelled if class minimums are not met.