Back to Events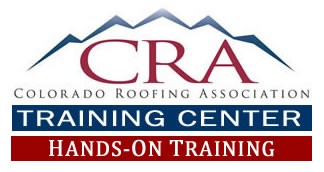 Roof Coatings Course - February 2022
Members must be logged-in to view and receive discounted member price.
Friday, February 18, 2022
Event Details
REGISTRATION OPEN

NOTE TO CRA MEMBERS: IN ORDER TO REGISTER AND TRACK CIUs, YOU MUST LOG-IN.* (Do not use the 'continue as guest' tab.)


*Once you've successfully logged-in, click the event tab, then view all events and select the event/course from your new dashboard to complete your registration. If you don't know your CRA login, click here for instructions on how to activate/create your account.

---

*If you want to be added to a waitlist for this class, please email
Diana Johnson with name of student(s), class name and date to
accounting_cra@coloradoroofing.org.
---
COURSE DESCRIPTION: Roof Coatings
This 1-day course is intended for installers of all levels who are seeking in-depth knowledge of roof COATING systems as well as learning the types and differences between coatings, damp proofing, and waterproofing along with application methods.
Small class size; maximum 12 students per course. The one-day class includes lectures with visual support and hands-on product techniques/training. Upon passing the course, students will receive a "Certificate of Completion."
Here's what students are saying:

"I now have greater knowledge of coating & waterproofing systems and their differences!"

"I've learned a ton about how different roof coatings can be applied to different situations; and using coatings in our climate."

"Great class -- increased my ability to provide better solutions to challenges faced by clients."

"It has broadened by understanding of the applications and limitations of coatings/waterproofing membranes."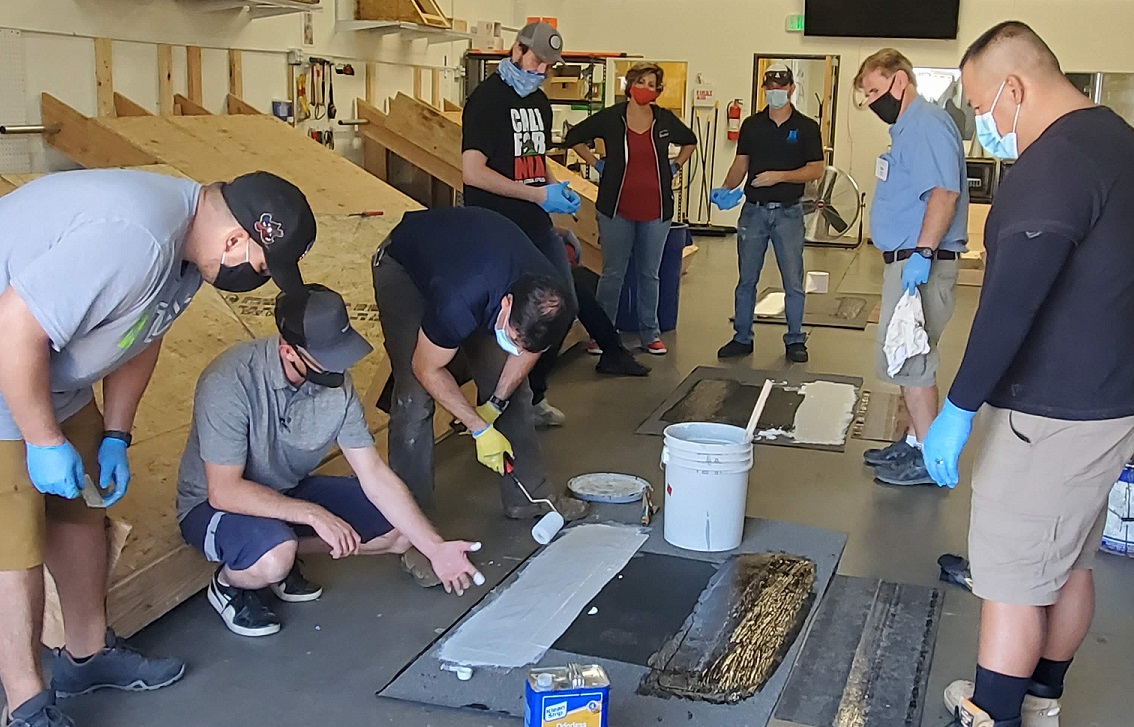 Make a commitment to take a person out of the field for one-day, we'll train them and with their new knowledge and skills, they will be twice as productive when they return.
---
*Course Prerequisite*

Student(s) enrolling in this course must have met one of the following prerequisites to attend this advanced class:

Successfully completed the Introduction to Roofing course

Have a written statement from employer that affirms student has 6-months related on-the-job field experience in roof coatings.
---
By registering to attend a class at the CRA Training Center, you CONFIRM and ACCEPT the following terms, conditions, and policies.
Terms and Conditions: Payment is required prior to class. If we have not received payment by the day of class you will NOT be allowed to attend the course. I understand and accept this policy.
Class Changes and Cancellations: A class will be closed when it reaches its maximum enrollment, so register early. The CRA Training Center reserves the right to cancel any course in the event of insufficient enrollment, snow closures are necessary, or as a result of city, county, or state guidelines/restrictions. Course cancellations will be made at least one week prior to the course start date. Students enrolled in a canceled class are entitled to a full refund, or the payment may be transferred to another course that is held within one calendar year.
Refund Policy: If a cancellation notice is received in writing 7 days prior to the start of the course, a full (100%) refund will be issued within two weeks of the start of the class. In the event that the student needs to cancel for any reason within the first 3 days of the course, a prorated refund will be issued with-in two weeks from the date of receipt of the written notice of cancellation. No credit will be given for partial classes/sessions taken. Absolutely no REFUNDS or CREDITS will be given for cancellations received after 50% completion of the course.
Click the "REGISTRATION OPTIONS" button above to enroll in CRA's Roof Coatings Course.
(CRA Member CIU's = 8 per person)
Download Agenda
For More Information: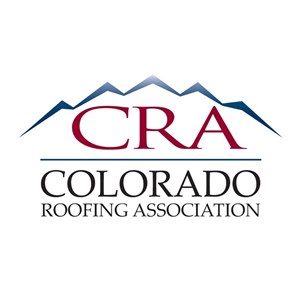 Diana Johnson
CRA Training Center
(303)484-0549x701
---
Tuition (1 Day):
CRA Member: $250.00
Non Member: $350.00
---
Class Info:
Hours: 8:00 am – 12 noon
1:00 pm – 5:00 pm
(Lunch provided)
---
Bring with you:
Students should bring their own gloves, safety glasses, and basic hand tools.
(Supplementary tools will be available for use during the class.)
---
CURRICULUM:
Introduction: Safety & Definitions

Differences between Coatings, Waterproofing, and Damp proofing
Cool Roof Standards
Waterproofing (Fluid Applied) - Overview
Coatings - Overview
Application Methods
Do's and Don'ts
Review / Test / Adjourn
CRA classes are limited to two students per company.*
Student will be accepted on a first-come-first-served basis.
* Course may be cancelled if class minimums are not met, snow closures,
    or as a result of city, county, or state guidelines/restrictions.
---
Covid-19 Precautions
CRA is committed to maintaining all appropriate sanitary, health, and safety measures and encourage attendees to our events and Training Center to follow guidelines recommended by the Centers for Disease Control and Prevention, Colorado Department of Health and Adams County (Tri County Health Dept).
Our Preparedness Plan for the CRA Training Center (as of 2.5.22)
By registering for a CRA Training Course, you acknowledge awareness that your participation may involve exposure to all the risks of an indoor event/class including exposure to the COVID-19 virus.
If you are feeling sick or in a high-risk category for COVID-19 PLEASE STAY HOME.
Masks and social distancing are recommended.
We have implemented increased cleaning and disinfectant procedures throughout our Training Center.
Our class/event will be a NO HANDSHAKE zone. We cannot ensure a 100% virus-free environment, so please consider our classroom a touch free zone. No hand-shakes, or other touching.
Wash, Wash, Wash. We have 4 sinks at the Training Center. Clean your hands often, and cover your coughs and sneezes with your elbow.
Please wash as often as you can.
If possible, please bring your own tools as mentioned above. We do have shared tools available and these have been cleaned using the same chemical hospitals use to sanitize their equipment and environments.
Brand New Safety gloves and glasses are provided for you. These are for you to keep and take with you after class. If you don't think you will need them, then feel free to toss before leaving.
Weather permitting, doors will be open and fans will be used to circulate air throughout the facility.