Back to Events
Top Golf Fundraising Event (Thornton, CO)
Thursday, November 21, 2019
Event Details
Registration is Now Open!
Please note that registration is being handled by ASA-Colorado. Please click the registration link below to sign-up!
---

Please join us on Nov 21 at the "Drive for the Stars Golf Tournament" – a joint fundraising event by the Colorado Contractors Legislative Advocacy Coalition (ASAC, CRA, NUCA and RMSCA).
Member participation in the 2018 event secured a victory for CCC in 2019 with the passage of SB138-Bond Requirements For Public Projects using Private Financing. Help us continue this success as we work to protect and advocate for subcontractors in 2020.
Plan on bringing your co-workers, industry associates or even friends and family to TopGolf for a state-of the art golfing experience for a good cause.
Your participation will help us raise money for our legislative efforts in 2020 – funding a lobbyist, legislator and industry communication and participation in industry coalitions and organizations.
Register to attend, by clicking on the "Register Now" link below.
(CRA Member CIU's = 1 per person)
For More Information: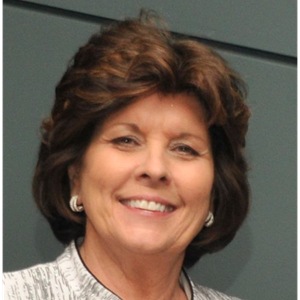 Debra Scifo
American Subcontractors Association of Colorado
TopGolf - Thornton
For those of you who didn't want to make the drive south for past events...
this Fall we are headed to the brand new Top Golf location in Thornton.
We hope to see you there!