Sporting Clay Tournament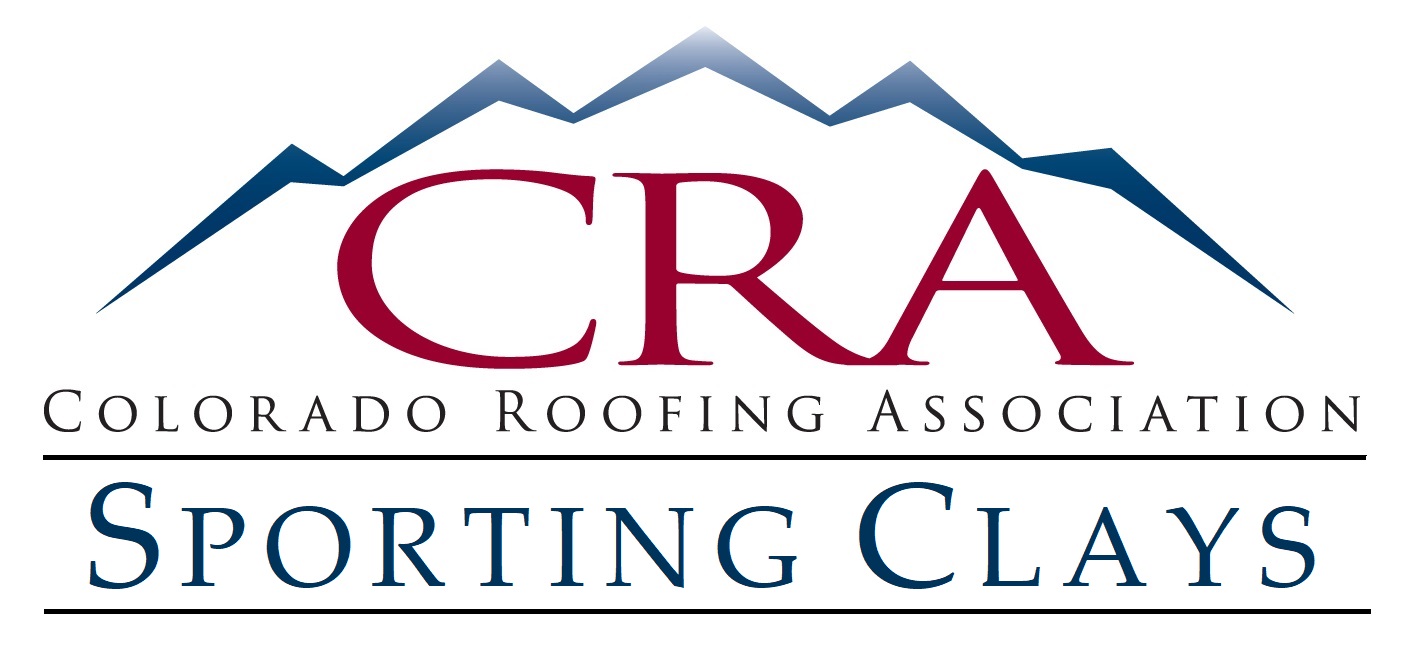 C.I.U. = 1 per member
A fun day of shooting and fundraising for a worthy cause. The annual fall tournament directly benefits the association and allows CRA to do a better job of educating Colorado consumers on making informed decisions about replacing their roof and selecting a professional roofing contractor.
This tournament will be a 100 target clay shoot presented along  a wooded section of Kiowa Creek. The course features up to 24 stations that are fully automated offering a variety of shooting scenarios ranging from very challenging to not too difficult – there'e even a station where you stand about 12ft above the ground on the bed of an old truck.
8th Annual 
Friday, September 24, 2021
8 am - 3 pm

Kiowa Creek Sporting Club
46700 E County Rd 30 
Bennett, CO 80102  
Clubhouse: (303) 644-4627
Registration closed.
SAVE THE DATE | 9TH ANNUAL TOURNAMENT | Friday, September 23, 2022
2021 Tournament Photos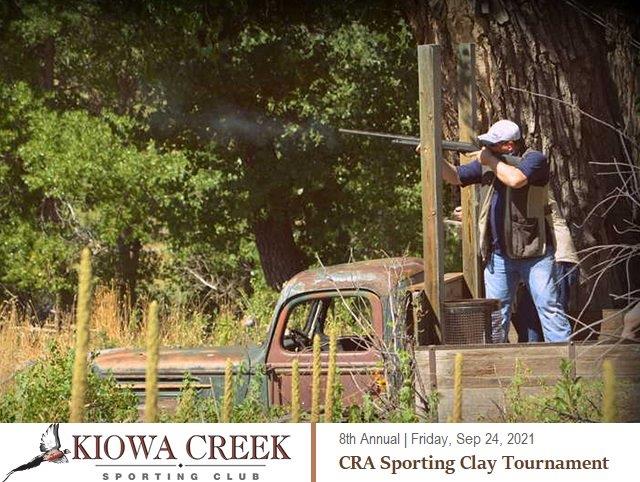 Click above or here to View the 2021 Sporting Clay Photo Gallery!
---
Past Tournament Photo Galleries:
Click here to View the 2020 Sporting Clay Photo Gallery!
Click here to View the 2019 Sporting Clay Photo Gallery!
Ph