Back to Member Directory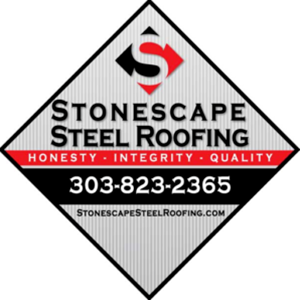 Stonescape Steel Roofing, Inc.
Organization Overview
We are a residential roofing & Commercial roofing Company based in Fort Collins with the Best Roofing Services in Northern Colorado. Professional expertise in residential metal roofing, steel roofing, asphalt shingles. Renowned experience in commercial metal roofing, EPDM, TPO, PVC, steel roofing, and asphalt shingles. From roof replacement to roof repairs, Stonescape Steel Roofing is here to help.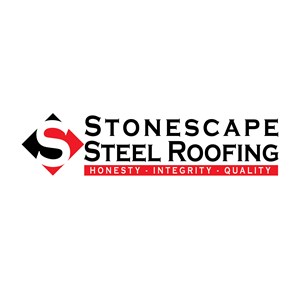 Erika Girard
Robert Girard
General Manager

Contractor Member
---
Contractor Specialties
Asphalt Shingles, Built-up Roofing, Coating Applications, Commercial, Green/Vegetative Roofs, Gutters, Insulation, Metal Roofing, Modified Bitumen, Residential, Sheet Metal Work, Siding, Single Ply, Tile & Slate, Waterproofing, Wood Shingles & Shakes
General Liability Expiration Date
Workers Comp Expiration Date
CIU Credits - 2022