Rob McReynolds RAISE THE ROOF Charity Fund
Be good. Do good.
<< Back to Community Outreach Page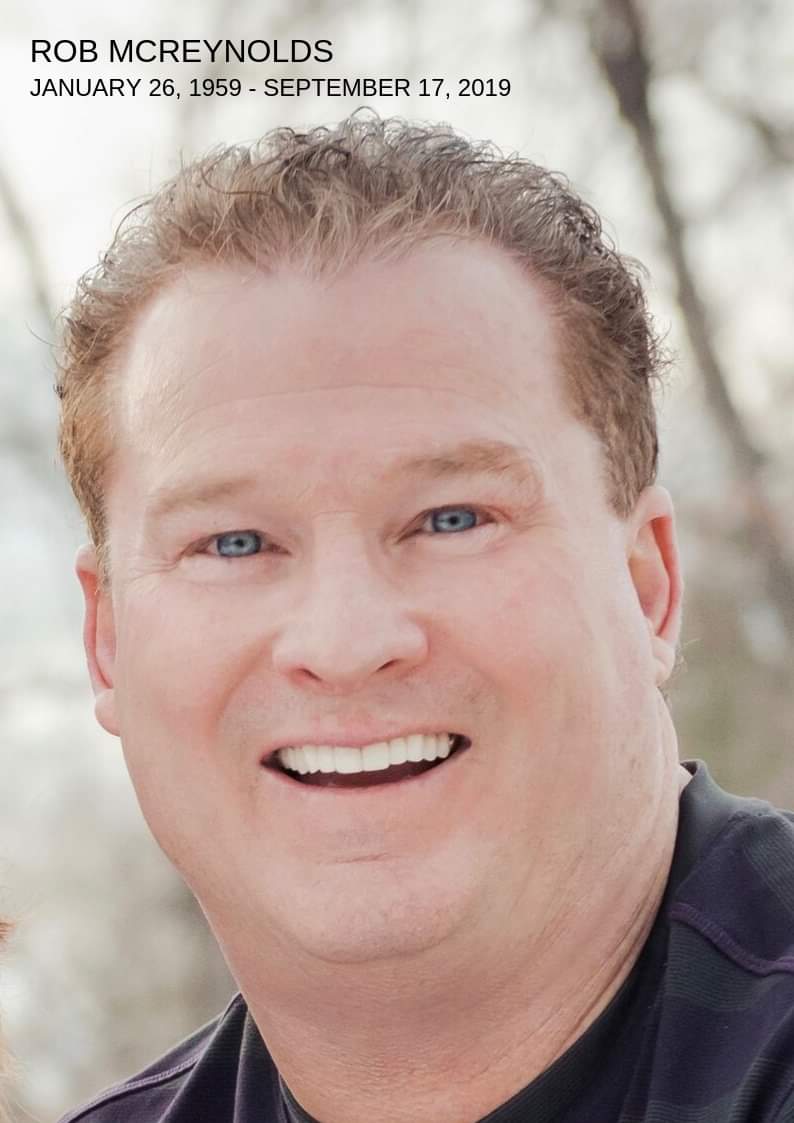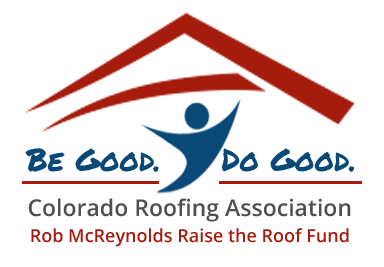 The Rob McReynolds Raise the Roof community outreach fund was established in memory of Rob McReynolds. Rob had a passion for life that gave him the strength to overcome many challenges, run a successful roofing business and live a rewarding life all the way through a graceful, life ending battle with Non Hodgkin's Lymphoma.
When Rob McReynolds was born, he raised the bar. Those who met him, who worked for him, competed against him and who were loved by him, felt the potent intention with which he lived his days. Rob was a fighter who won - first in wrestling, then in love, and later in business. But like any great fighter, he showed us that life is not about the individual wins. Rather, his life leaves a lasting impact because of how he chose to be accountable to each and every one of the moments in between.
Rob began his 36-year career in the roofing industry in Colorado, and went on to purchase D&D Roofing, Inc. in 1997. Rob was known as much for his enthusiasm and trustworthiness as he was for his work ethic. Through Rob's leadership, D&D earned many workmanship awards from the Colorado Roofing Association (CRA) for 15 consecutive years, and won the prestigious Gold Circle Award for job of the year from the National Roofing Contractors Association (NRCA). Fittingly, in 2013 Rob won the CRA Lifetime Achievement Award.
Rob was able to influence the standards of an entire industry while serving as director and Board President of the CRA from 2001-2004 and at the national level as a board member, director and vice president of the NRCA.
During his CRA Presidency, Rob made community service a priority and always challenged the membership to get involved and give back to the industry. This commitment continued even after leaving the CRA Board. Rob was always one of the first to step-up and help when it was needed.
I grew up with the value – it is better to give than to receive – and I believe giving back to your community is a true sign of what is in your heart.
Rob McReynolds, Nov 2003.

This could not be more true. Rob had one of the biggest hearts – for his family, for his faith, for his community and for the roofing industry! Rob always referred to the CRA as a family and we want to make sure this family member is not forgotten. If ever grief gets louder than the gratitude for his life well-lived, all in sorrow will remember Rob's rallying cry: BE GOOD. BE REALLY GOOD.
In establishing this fund, the Colorado Roofing Association wishes to honor his memory and the lasting impression he has made on us and the roofing industry.
Projects Completed using Raise the Roof donations:
Aurora Soup Kitchen

Anchor House (home for emancipated foster youth)

Home in Otis, CO (single father of child with disability)

Integrated Family Community Services Food Kitchen (Detached Garage)
---
Donations to the Rob McReynolds Raise the Roof Charity Fund will pay in whole or in part for a deserving homeowner or non-profit in need of a roof each year.