Back to Donations, Sponsorships & Marketing
Trade Show Electric Service
Other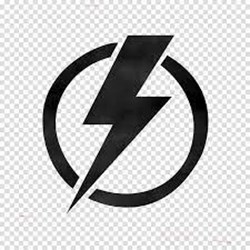 Electric service = 1 Outlet (110 volt, 5 amp, 500 watt max).  
Note: all power comes from the ceiling or wall.   We do not supply extension cords.  Please bring your own.  All extension cords MUST BE three-prong grounded type. 
If you need special service beyond 500 watt, please contact the CRA office to arrange at 303-484-0549.
---