Awards Dinner | Hall of Fame & Photo Gallery
CRA's Awards Dinner is truly an inspiring evening where we all can take the time to congratulate each other and ourselves on the difficult, complex, dangerous and exciting work we do every day!
2018 Honorees
Congratulations to all our 2018 Winners! We held our 18th Annual CRA Awards Dinner on February 21, 2019 and celebrated and honored many deserving individuals and companies. Thanks to all who attended and all our sponsors for making the evening such an overwhelming success! Please join us in congratulating our award recipients!
(Click on each individual or company to view a video of their story/project.)
Lifetime Achievement Award Recipient

Suzan Boyd | 2018

Lifetime Achievement Award
Suzan Boyd

Division I: Job of the Year – Under $150,000
1st Place | Academy Roofing, Inc. – Holy Transfiguration Church
2nd Place | B&M Roofing of Colorado – Sts. Peter & Paul Greek Orthodox Church Dome

Division II: Job of the Year – $150,001 to $450,000
1st Place | Sweet Roofing – Trail Ridge Store
2nd Place | Arapahoe Roofing and Sheet Metal, Inc. – Sunburst Trail Residence

Division III: Job of the Year – $450,001 to $850,000
1st Place | Arapahoe Roofing and Sheet Metal, Inc. – Jefferson County School District Administrative Building
2nd Place | Academy Roofing, Inc. – Cherry Creek Presbyterian Church

Division IV: Job of the Year – Over $850,001
1st Place | Black Roofing Inc – CU Center for Academic Success & Engagement
2nd Place | Formula Roofing & Remodeling – Oxford Court Condominiums


Community Service Award
Cenco Building Services – Habitat for Humanity Blues & BBQ for Better Housing

First Timer Award Submission
Elite Roofing
Sweet Roofing
Thank you to our Video Sponsor for making all of these possible: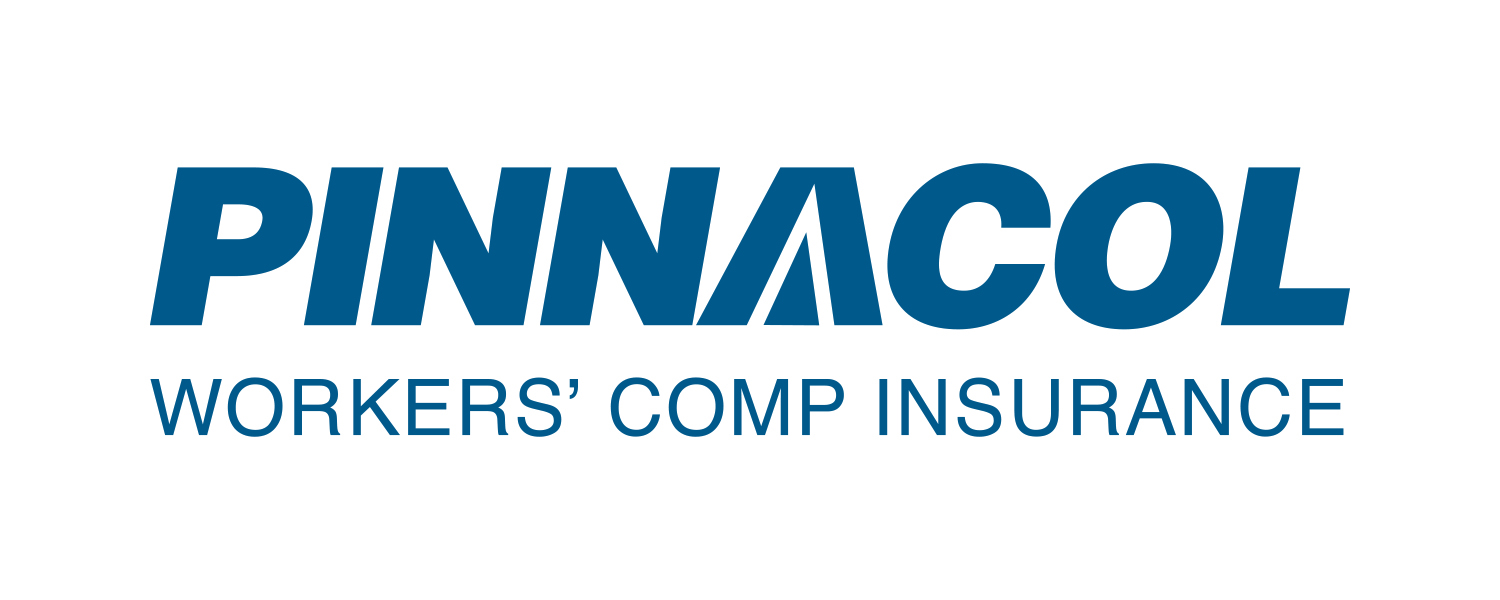 ---
FEB 21, 2019 PHOTO GALLERY... Featuring our 2018 Winners
Click to see if you were captured in a photo!
---
Past Lifetime Achievement Award Winners
Bob Bellitt
Bill McCracken
R.L. "Dick" Fricklas
Ed Reilly
William E. Kuglar
Max Roach
Conrad Kawulok
Tim Black
Terry LaVelle
Larry Reinhard
Curt Boyd
Maureen "Mo" O'Mara-Sanzo
Robert McReynolds
Past Job of the Year Awards (all categories)
Academy Roofing
Arapahoe Roofing & Sheet Metal
B & M Roofing of Colorado
Belfor Restoration
Bighorn Metalworks
Black Roofing
Boulder Roofing
Colorado Roofing & Exteriors
D & D Monarch Roofing
D&D Roofing
Flynn Southwest LP
Formula Roofing & Remodeling
Front Range Roofing Systems
Horn Brothers Roofing
Kudu Roofing
MB Roofing
Platte Valley Roof Systems
Premier Roofing
Rocky Mountain Roof Doctors
Roof Check
Superior Roofing
Sweet Roofing
TectaAmerica - Colorado
The Roofing Company
Tiley Roofing
United Materials
Past Community Service Award Winners
Advanced Roofing Technologies
Advanced Exteriors
Cenco Building Services
Front Range Roofing Systems
Roof Check
United Materials
Past Innovation in Safety Winners
Past Awards Dinner Photo Galleries