NOTE TO MEMBERS: IN ORDER TO SEE AND/OR RECEIVE THE DISCOUNTED MEMBER PRICE, YOU MUST LOG-IN.* (
Do not use the 'continue as guest' tab.)
*We have a new website as of Jan 7, 2019. If you have not previously reset your password or created your individual user account, please click here for instructions on getting set-up on the new site. Once you've successfully logged-in, click the event tab, then view all events and select Metal Roofing from your new dashboard to complete your registration.
---

OSHA 10-HOUR Construction Safety and Health (English)
In partnership with Pinnacol Assurance, CRA has arranged for an OSHA 10-Hour Construction Safety and Health Training (English) on March 28-29.
This course is intended as an orientation to OSHA safety training standards and covers safety and health hazards workers may face on construction work sites. Specifically, this training places special emphasis on hazard identification, avoidance, control, and prevention.
Who Needs OSHA 10-Hour Construction Training?
Most workers in roofing, construction, building development, and other related fields will need to take hazard recognition training. This will ensure that workers are able to identify, predict, prevent, and stop potential hazards in the workplace.
Upon successful completion of this course, participants will receive their OSHA 10-Hour Wallet Card (mailed after class).
Co-Sponsors: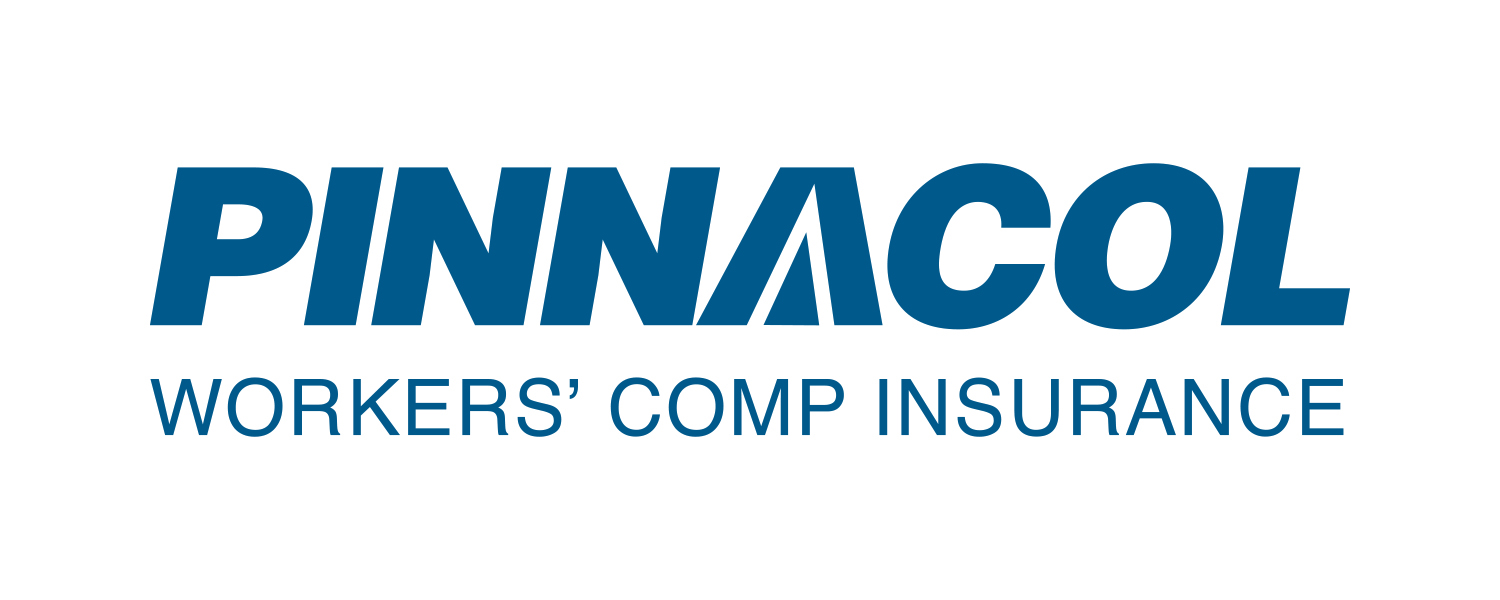 ---
By registering to attend this class, you CONFIRM and ACCEPT the following terms, conditions and policies.
Terms and Conditions: Payment is required prior to class. If we have not received payment by the day of class you will NOT be allowed to attend the course. I understand and accept this policy..
Class Changes and Cancellations: A class will be closed when it reaches its maximum enrollment, so register early. The CRA reserves the right to cancel any course in the event of insufficient enrollment. Course cancellations will be made at least one week prior to the course start date. Students enrolled in a cancelled class are entitled to a full refund, or the payment may be transferred to another course that is held within one calendar year.
Refund Policy: All cancellations must be received in writing by 3-25-19. If you RSVP and don't show up, you are still responsible for payment. .
Click the "REGISTRATION OPTIONS" button above to enroll in OSHA 10-Hour 1.5 Day Course.