Back to Events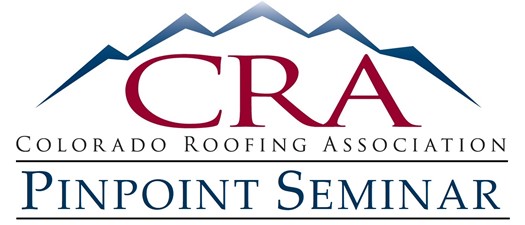 Technical Update by Mark Graham of NRCA
Code and technical changes affecting the roofing industry,
Wednesday, December 13, 2023
Event Details
Roofing Technical Update

On December 13th the CRA has invited Mark Graham, Vice President of Technical Services for the National Roofing Contractors Association (NRCA), to give a presentation featuring a "Roofing Technical Update" for the end of 2023 and beyond.
Both commerical and residential roofing contractors are impacted by these issue. Both should attend!
You don't want to miss this opportunity to stay on top of the ever changing technical side of the roofing industry. Mark is one of our most popular presenters and can easily be called one of the industries most knowledgeable and respected experts in roofing and waterproofing. It is vital to maintain a current understanding of building codes and realize how significantly they impact the roofing, waterproofing, and sheet metal sectors of our industry.
Key areas that might* be covered in this technical workshop include:
Code issues
technical issues
concrete decks
asphalt shingles
coating issues
supply chain issues
market conditions
sustainability
And more...
*Topics may change as we get closer to December and/or narrowed down to fit in time.
MARK IS A DYNAMIC PRESENTER AND WELL WORTH YOUR TIME.
DATE & TIME:
Wednesday, December 13, 2023
Location: Woolley's Classic Suites
16450 East 40th Circle
Aurora, CO 80011-0814
CRA Seminar: 1:00 PM to 4:00 PM
Cost: $30/per member (CRA/IIBEC) and $60/non-member.
CRA Member CIU's = 4 per person per webinar
---
Cancellation Policy
Agenda
December 13
12:45 AM - 1:00 PM

Registration

1:00 PM - 2:20 PM

Technical Update, Mark Graham

2:20 PM - 2:30 PM

Break

2:30 PM - 3:50 PM

Technical Update, Mark Graham (Cont)
For More Information:
Debbie Hathorne
Executive Director
Colorado Roofing Association
---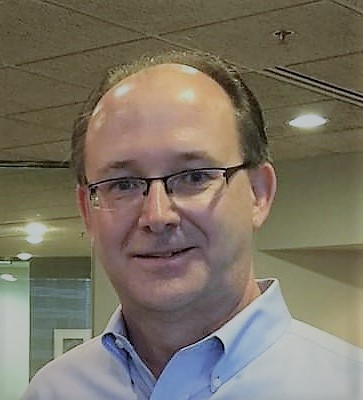 About the presenter...
Mark S. Graham
Vice President, Technical Services
National Roofing Contractors Association (NRCA)
Mark S. Graham has been in the roofing industry for more than 30 years and has been with NRCA since 1993. His responsibilities include developing and implementing the association's technical positions, responding to inquiries for technical assistance, serving as the association's liaison with outside organizations, and developing and maintaining the association's technical publications.
He is a member of ASTM International, ASHRAE Inc., the International Code Council® and the National Fire Protection Association. He also is contributing editor for Professional Roofing magazine.