Back to Events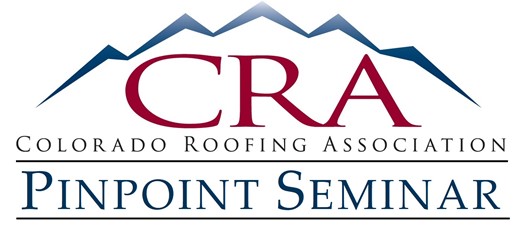 Avoiding Construction Defects | 2023 Update
Learn to Defend Against | Related Building Code | Denver GBO
Thursday, April 20, 2023
Event Details
---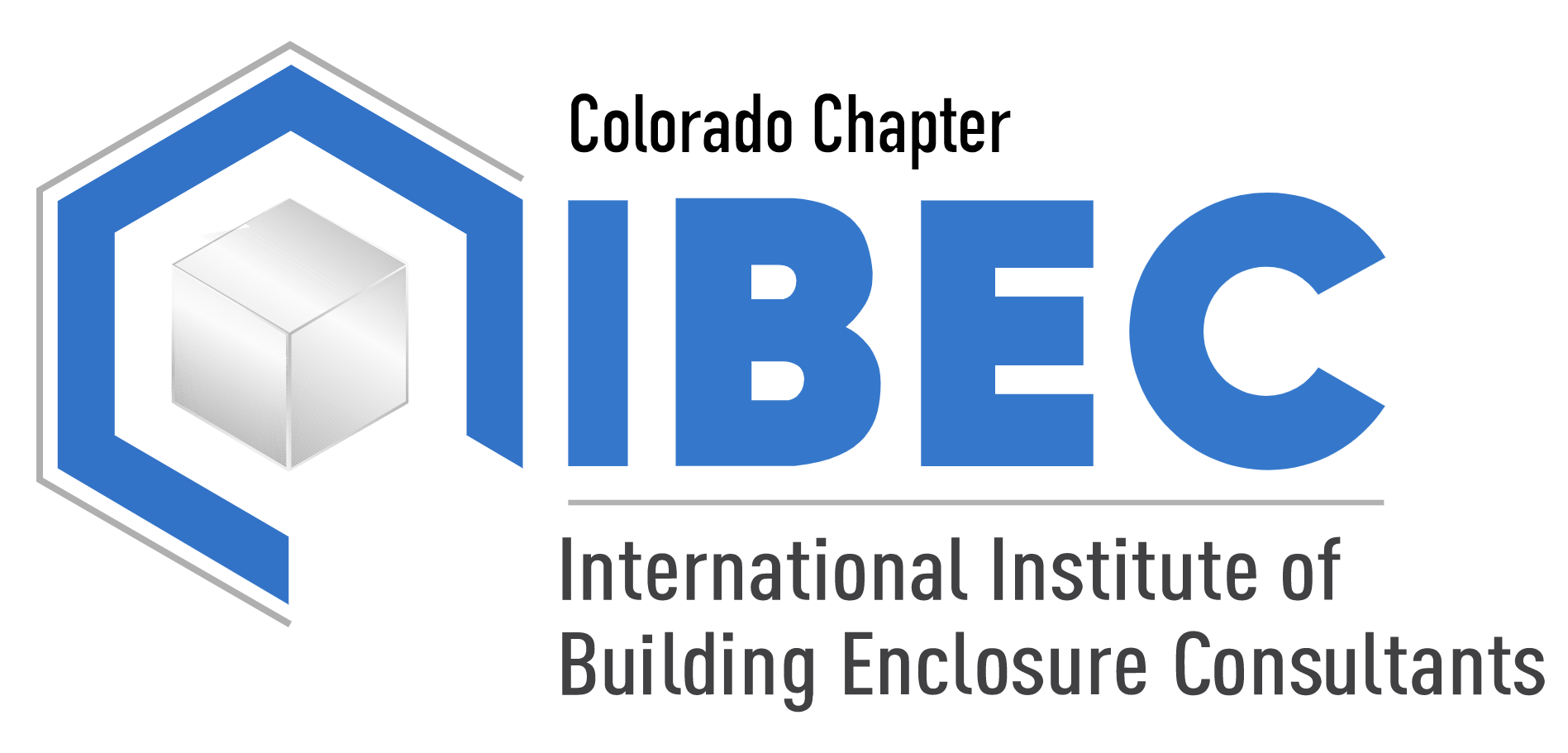 AVOIDING CONSTRUCTION DEFECTS & GBO Update
Learn how to prevent, mitigate and defend against construction defects, common construction codes involved in claims and details on Denver's GBO.
Contractors and Consultants are at risk of being sued for construction defects and that risk is greater every year.
Protect your company and yourself by learning how to first prevent a construction defect case and how to mitigate one if your company is sued by a property owner.
You will learn about the following topics during this seminar
Examples of roofing and exterior related construction defect cases.
Terms and conditions that should be in your contract.
Processes that help to avoid a construction defect case.
What to do once you are party to a construction defect claim.
Roofing related building code referenced in defect claims.
Denver's Green Buildings Ordinance and the best paths to compliance
Speakers Panel:
Dan Cupit, Professional Consulting Services and Christopher Drake, Smith Jadin Johnson, PLLC
You WILL NOT want to miss this low-cost opportunity to gain valuable knowledge for you and your business!
Thursday, April 20, 2023

CSU Spur Campus at National Western Center

Hydro Building| Willow Creek Classroom

4817 National Western Drive | Denver 80216

11:00 am - 2:00 pm (3 Hours)

Cost: $45/person CRA & IIBEC Members | $60 Non-Member

Registration starts at 10:45. Lunch and beverages provided.
Register to attend by clicking on the REGISTRATION OPTIONS link above.
Note: Hybrid Zoom Option is available for this meeting.
CRA Member CIU's = 4 per person | IIBEC Member CEU = 3
---
Cancellation Policy
For More Information:
Debbie Hathorne
Executive Director
Colorado Roofing Association
CSU Spur Campus at National Western Center
Hydro Building | Willow Creek Classroom
We're excited to be holding the event at this exciting new complex!