Back to Events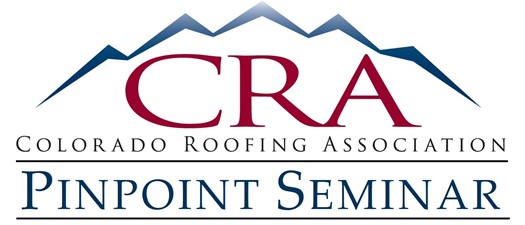 CANCELLED - Pinpoint Seminar | Defensive Driving...Lifesaving Lessons.
Train your team on defensive driving!
Wednesday, September 29, 2021
Event Details
NOTE TO CRA MEMBERS: IN ORDER TO REGISTER AND TRACK CIUs, YOU MUST LOG-IN.* (Do not use the 'continue as guest' tab.)
*Once you've successfully logged-in, click the event tab, then view all events and select the event/course from your new dashboard to complete your registration. If you don't know your CRA login, click here for instructions on how to activate/create your account.
---
Defensive Driving...Lifesaving Lessons
Speaker: Richard Wilkinson, Moody Insurance Agency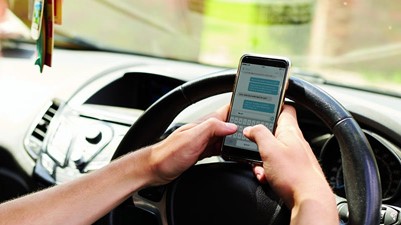 An average of 42 crashes happen each day in Colorado due to distracted driving.

In 2019, 15,143 crashes involved a Colorado distracted driver, resulting in 4,361 injuries and 39 deaths.

Even with these life-threatening consequences, more than 90% of Colorado drivers self-report driving distracted.
Employers pay significant costs associated with motor vehicle crashes. When employees are involved in traffic incidents, companies are exposed to liability risks and legal expenses, not to mention lost time, decreased productivity and increased insurance and workers' compensation rates.
In this seminar, Richard will cover the types of distractions and the dangers. Accidents and the outcomes. The impact and impression distracted driving has on those around us. Current Colorado laws and how to manage distracted drivers.
You don't want to miss this opportunity to learn ways to help your drivers stay focused on the road and solutions to promote safe driving habits.
CRA Training Center

1660 Jasper St. Unit I | Aurora, CO

1:00 pm to 2:30 pm

Cost: $30/per member and $60/non-member.

* Class sized limited to 25.
Register to attend by clicking on the REGISTRATION OPTIONS link above.
CRA Member CIU's = 4 per person
---
Cancellation Policy
For More Information:
Debbie Hathorne
Executive Director
Colorado Roofing Association
---
---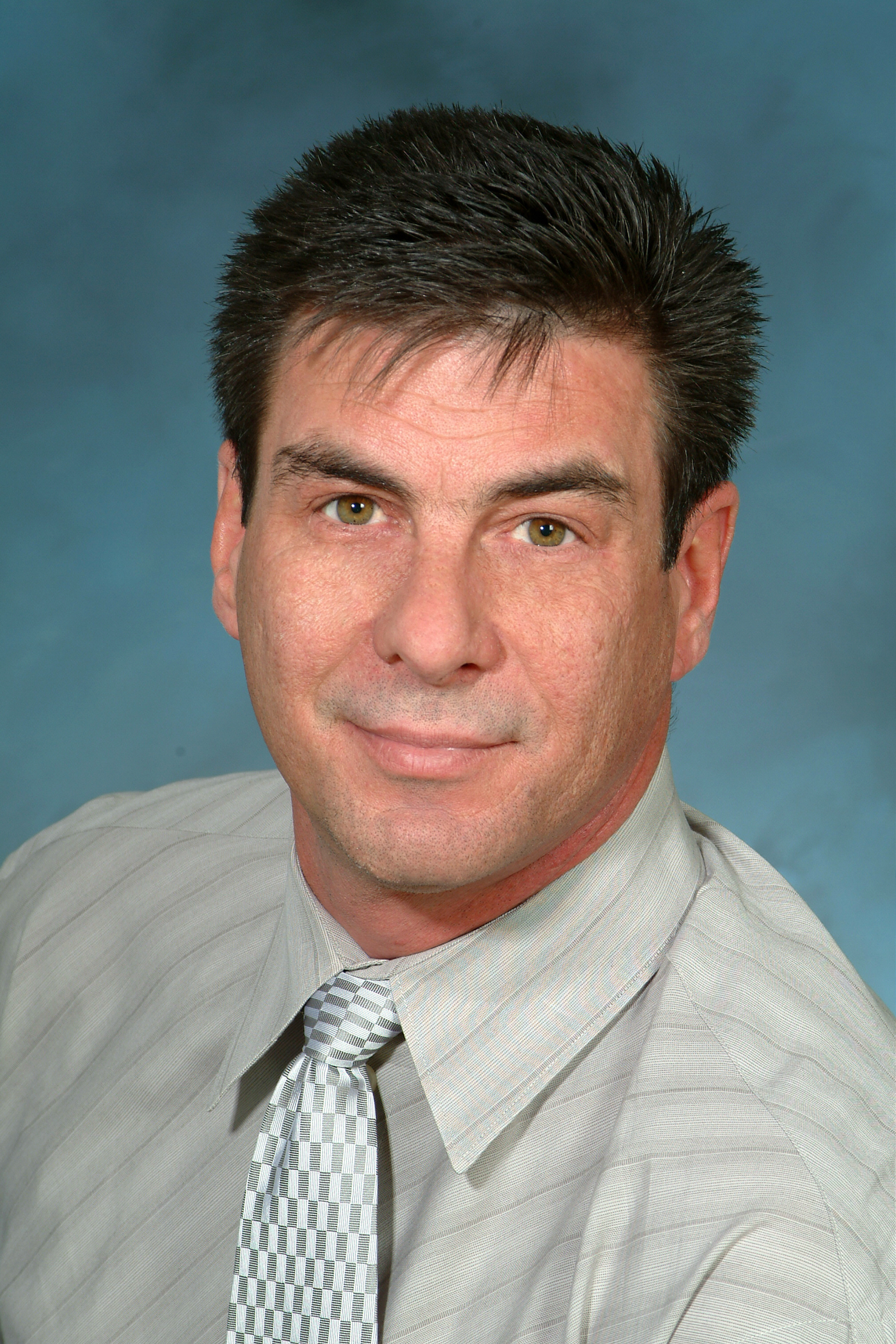 About the presenter...
Richard Wilkinson is a Loss Control Consultant with Moody Insurance Agency since 2005. His proactive approach to safety helps clients anticipate issues before they become problems.
Richard has over 30 years experience in safety/loss control - identify potential safety concerns, helping companies with implementation of effective safety programs and leading safety seminars and training programs that are geared toward helping companies make more informed safety choices.
Along with his current position at Moody Insurance, he has worked for companies such as The Hartford, Chevron USA Production and Safety Consultant Services Inc. See full bio.