Back to Events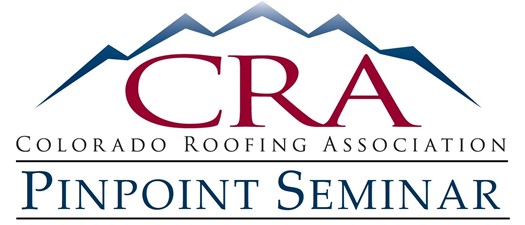 Pinpoint Seminar | Contract Negotiations & More
Interactive Legal Discussion with Stephen Phillips
Thursday, October 20, 2022
Event Details
REMINDER: CRA MEMBERS MUST LOGIN TO RECEIVE MEMBER PRICE.
If you don't know your CRA login, click here for instructions on how to activate/create your account.
---
Contract Negotiations & Interactive Case Law Discussion
Speaker: Stephen M. Phillips Partner @ Hendrick, Phillips, Salzman & Siegel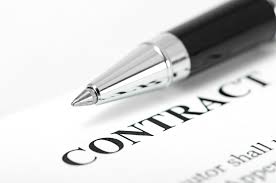 We have invited Stephen Phillips back for a workshop on contract clauses/negotiations and an interactive discussion on recent case law decisions that impact contractor liability.
Contract negotiations may seem like a recycled topic, but it is still one of the top subjects we hear members ask for and still need help with. Residential, commercial, small or large - all contractors are encouraged to attend this seminar.
Negotiations are not usually "take it or leave it" discussions.
Only you can look out for your best interests. Spending a small amount of time and effort to scrutinize all contracts/subcontracts on each project is a good investment and likely to save you more trouble in the end. "An ounce of prevention is worth a pound of cure." This is no truer than in the negotiation of an agreement and when a problem inevitably does happen (delays and/or disputes regarding payments, change orders, project delays, or differing site conditions, etc.). During the first portion of the seminar, Stephen will review key contract clauses, help you to identify what parts of a contract are negotiable and tips for how to negotiate them.
Stephen is also very well known for his interactive case study discussions. There have been several interesting case law decisions in the past few years affecting contractor liability and you don't want to miss this second interactive portion of the seminar.
Be sure to join us IN-PERSON on Oct 20 and learn new ways to navigate contract negotiations more carefully and gain valuable legal knowledge for you and your business!
Thursday, October 20, 2022

Woolley's Classic Suites

16450 E 40th Cir, Aurora, CO 80011

1:00 PM to 4:00 PM

Cost: $30/per member and $60/non-member.

(Snacks Included)
Register to attend by clicking on the REGISTRATION OPTIONS link above.
CRA Member CIU's = 4 per person
---
Cancellation Policy
For More Information:
Debbie Hathorne
Executive Director
Colorado Roofing Association
---
---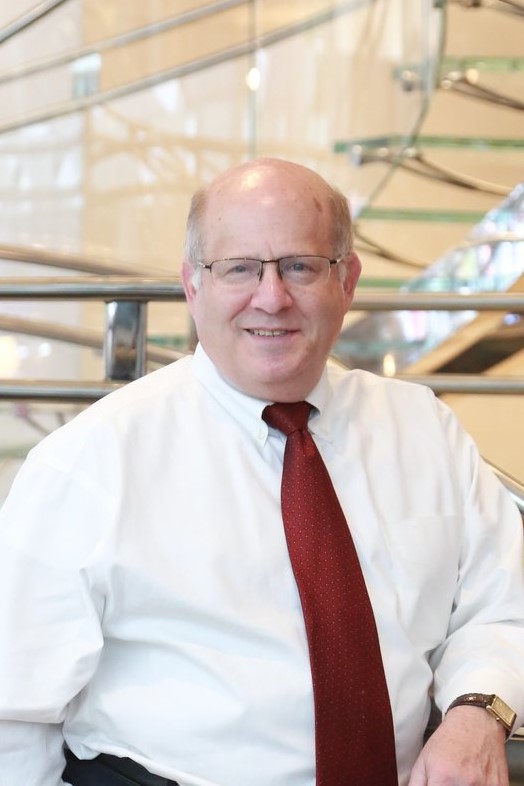 About the presenter...
Stephen M. Phillips is a Sr. partner at Hendrick Phillips Salzman & Siegel. This practice focuses on legal issues pertaining to the construction industry and particularly the commercial roofing industry. He has gained national recognition concerning legal issues affecting the roofing industry and has been representing parties in commercial roofing matters for over 36 year.
Phillips has written and spoken extensively regarding construction law topics and construction litigation. He has published articles on numerous construction topics such as insurance coverage applicable to construction disputes, measuring damages when there is defective construction, construction contracts, liquidated damages, mold claims, proprietary specifications, bid mistakes, anti-indemnity statutes, building code violations, bidder responsibility and bid responsiveness and the Spearin doctrine. See full bio.