Back to Events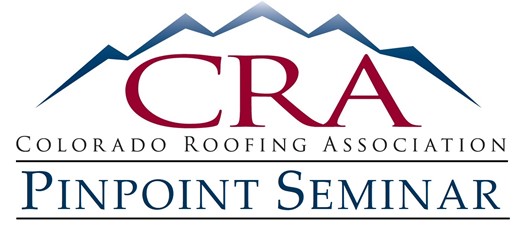 Pinpoint Seminar | Tips from 40 Years in Roofing
Interactive Legal Discussion with Stephen Phillips
Wednesday, October 25, 2023
Event Details
40 Years of Legal Wisdom: Essential Advice & Tips for Roofing Pros
Prepare to Be Blown Away: Attorney Expertise Tailored for Roofing Contractors!!
Commercial and residential roofing contractors alike don't want to miss this last chance to see one of the best in the industry!!!
_____________________________________________________________________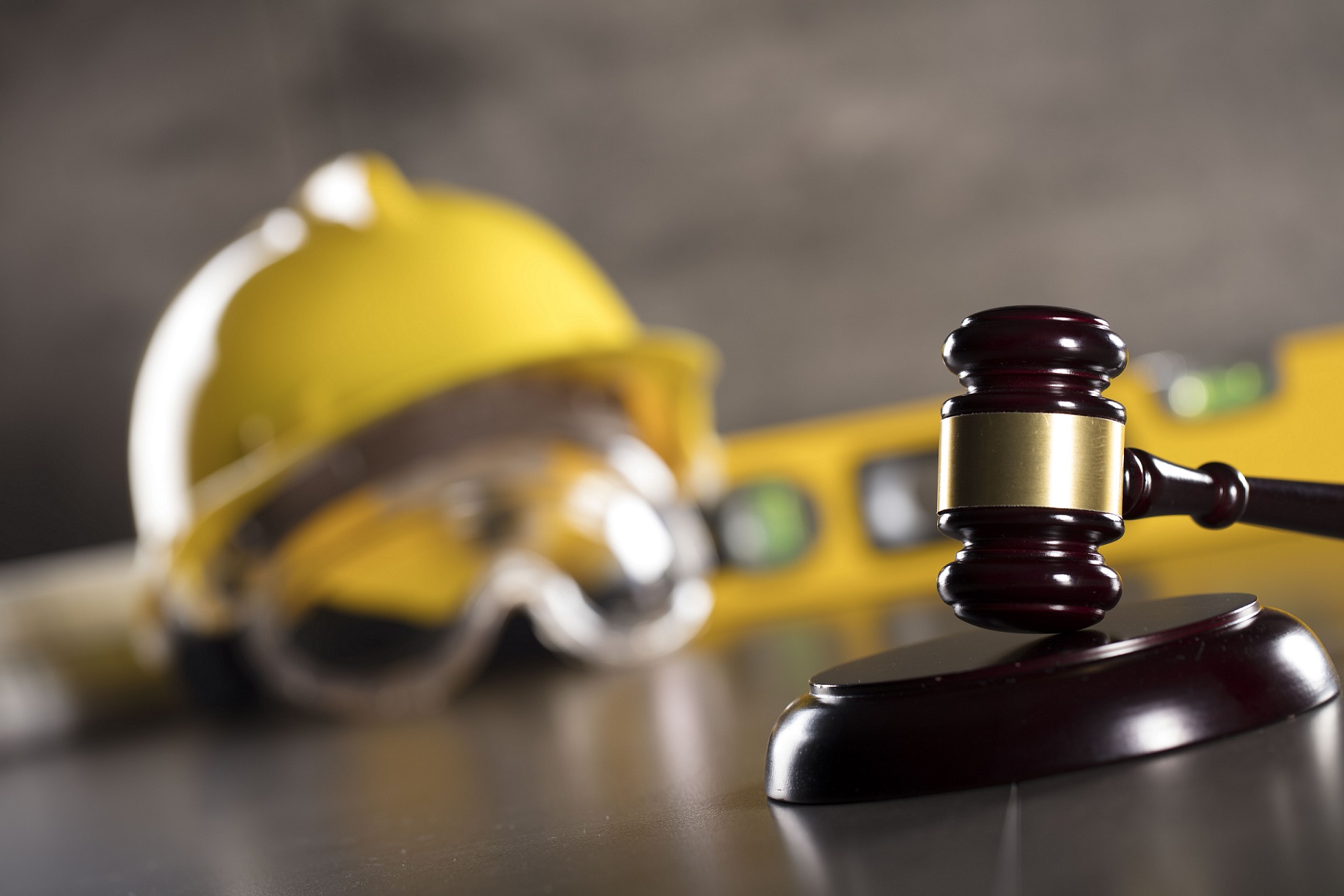 For over 20 years, we have been inviting Stephen Phillips to Denver to help members navigate the legal exposures all of you have as roofing contractors.
He is considered one of the top experts in the country on legal issues in the roofing industry.
In this half-day seminar, based on his experience, Phillips will provide recommendations to help roofing contractors avoid becoming entangled in legal disputes and to place roofing contractors in a better legal position when legal claims—including Occupational Safety and Health Administration citations—arise. He will also share insights regarding the attributes of roofing contractors who have successfully met legal challenges and why roofing contractors have stumbled.
Be sure to join us IN-PERSON on Oct 25 and learn new ways to mitigate your contractor liability and gain valuable legal knowledge for you and your business!
Thursday, October 25, 2023

MCA - The CUBE

8371 Northfield Blvd.

Denver, CO 80238

(Overflow parking available on side streets and across street at Macy's)

10:30 AM to 2:00 PM

Cost: $40/per member and $70/non-member.

(Box Lunch & Beverages Included)
Register to attend by clicking on the REGISTRATION OPTIONS link above.
CRA Member CIU's = 4 per person
---
REMINDER: CRA MEMBERS MUST LOGIN TO RECEIVE MEMBER PRICE.
If you don't know your CRA login, click here for instructions on how to activate/create your account.
---
Cancellation Policy
Agenda
October 25
10:15 AM - 10:30 AM

Registration

11:30 AM - 12:00 PM

Roofing Contractor Legal Tips - Part I

12:00 PM - 12:30 PM

Lunch

12:30 PM - 2:00 PM

Roofing Contractor Legal Tips - Part II
For More Information:
Debbie Hathorne
Executive Director
Colorado Roofing Association
---

About the presenters...
Stephen M. Phillips
Stephen is a Sr. partner at Hendrick Phillips Salzman & Siegel. This practice focuses on legal issues pertaining to the construction industry and particularly the commercial roofing industry. He has gained national recognition concerning legal issues affecting the roofing industry and has been representing parties in commercial roofing matters for over 36 year.
Phillips has written and spoken extensively regarding construction law topics and construction litigation. He has published articles on numerous construction topics such as insurance coverage applicable to construction disputes, measuring damages when there is defective construction, construction contracts, liquidated damages, mold claims, proprietary specifications, bid mistakes, anti-indemnity statutes, building code violations, bidder responsibility and bid responsiveness and the Spearin doctrine. See full bio.
---
C.Leanne Prybylski
Leanne became an Associate with HPSS Law in September 2019 and brings great depth of experience in the field of Construction Law to the firm.
Leanne focuses her practice in construction law and litigation. She represents contractors in a variety of construction-related matters, including disputes involving delays, nonpayment, mechanic's liens, defective work, and other breach of contract and tort claims. In addition to handling construction-related disputes, her work includes preparing, reviewing and negotiating construction contracts on behalf of contractors and providing advice regarding claims avoidance. See full bio.