Back to Events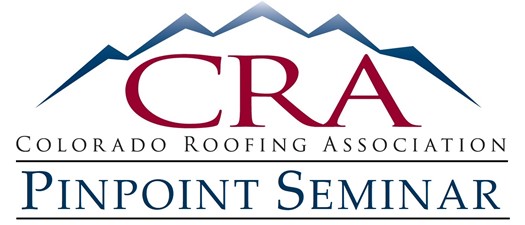 WEBINAR | Wind, Cracks & Condensation
Roof Damage | Understanding Wind, Crack & Condensation Issues.
Thursday, June 18, 2020
Event Details
NOTE TO CRA MEMBERS: IN ORDER TO REGISTER AND TRACK CIUs, YOU MUST LOG-IN.* (

Do not use the 'continue as guest' tab.)



*Once you've successfully logged-in, click the event tab, then view all events and select the event/course from your new dashboard to complete your registration. If you don't know your CRA login, click here for instructions on how to activate/create your account.
---
Roofs: Wind, Cracks & Condensation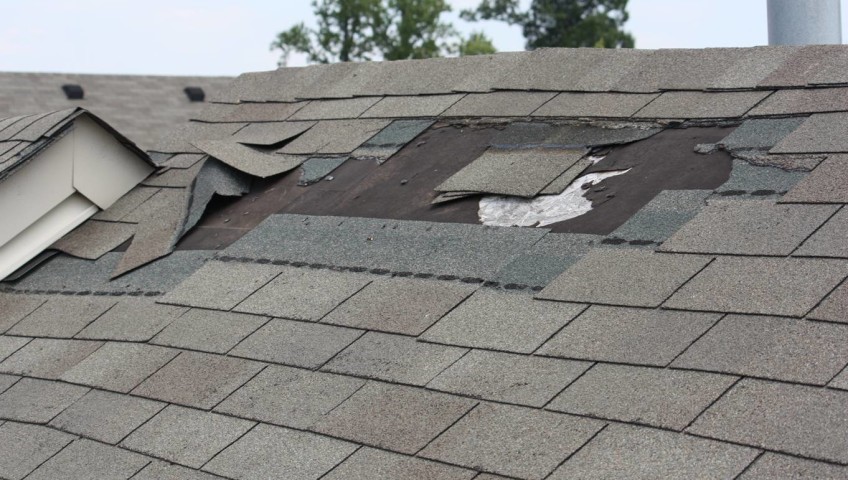 Summer storms are here... you don't want to miss this webinar and the chance to get a refresher and/or new information for yourself and your team!
When a roof covering is hanging off the edge of a building, you don't need a rocket scientist to tell you it has been damaged by wind. But what about a roof that is still in place but has a few holes and funny looking "humps"? Is it wind damaged and, perhaps more importantly, how extensive is the wind damage?
Roofs are also vulnerable to condensation anytime there is warm, moist interior air rising up through a building and comes into contact with a cold roof assembly. Extreme temperature changes in Colorado can create condensation problems where there had not been problems before.
In this webinar you will learn:
Types of roof wind damage (direct and indirect).
Tell-tell signs of not-so-obvious wind damage.
When are cracks roofing related
Common causes of roofing related cracks
Wind calculations
Condensation terminology and background
Physical evidence of condensation and what can you do about it
Related Building Codes, Factory Mutual, ANSI/SPRI and design requirements
Webinar participants will gain an in-depth understanding of wind and condensation damage and their effects on major types of steep-slope and low-slope roofing systems.

Don't miss the opportunity to gain valuable knowledge for you and your business! This promises to be an interesting look at some annoying problems that distract you from the main purpose of keeping people dry!
Thursday, June 18, 2020

ZOOM WEBINAR

2:00 - 3:15 pm

Cost: $30/per member and $60/non-member per session.

*Virtual seating is limited.

*Zoom meeting details will be emailed upon registration.
Register to attend by clicking on the REGISTRATION OPTIONS link above.
CRA Member CIU's = 2 per person per webinar
---
Cancellation Policy
For More Information:
Debbie Hathorne
Executive Director
Colorado Roofing Association
---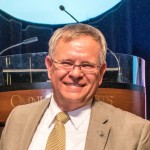 About the presenter...
Rich Boon, P.E., Construction Support Services, has examined thousands of roofs working about 50/50 for and against insurance companies. He is a registered unmanned aircraft pilot that has used drones to examine hundreds of project in several states looking for hail damage.