Back to Events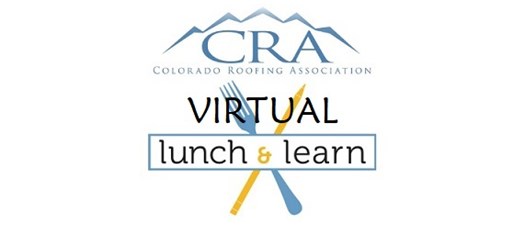 Legal Webinar & Lunch: Legal Challenges When Using Subcontractors
Zoom Webinar
Thursday, January 28, 2021
Zoom Webinar (Members must log-in to see member price).
Event Details
Legal Webinar:
Legal Challenges When Using Subcontractors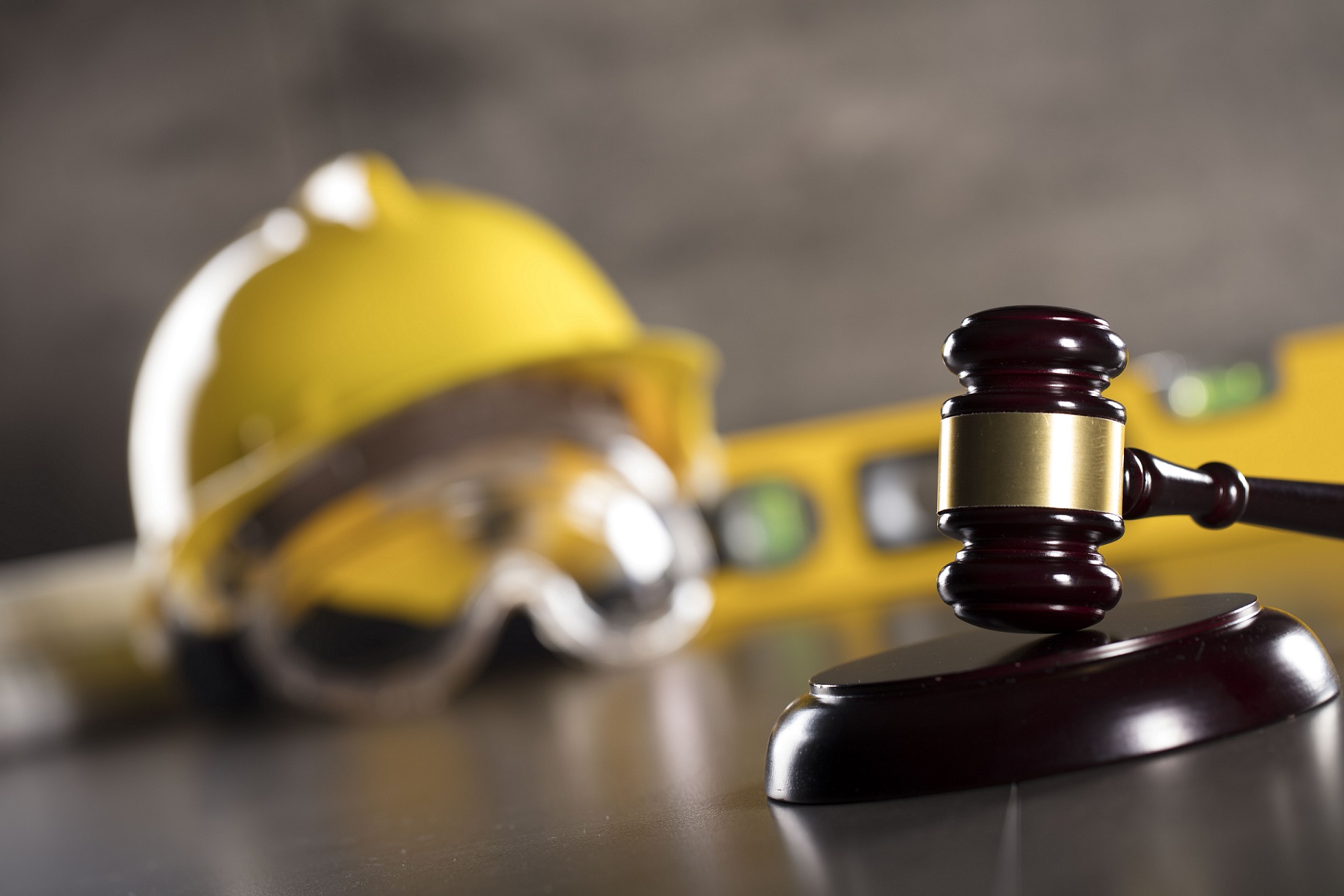 Grab a lunch and then join the Colorado Roofing Association for a virtual lunch and webinar on the greatest legal challenges when using subcontractors on projects.
As a roofing contractor, using a roofing subcontractor is a legal matter that must be considered, especially in our current labor and workforce marketplace where lack of skilled labor leads to the use of subcontractors.
You don't want to miss this conversation with Trent Cotney on effective management of subcontractor labor, independent contractor vs W2 employee, multi-employer sites, defect claims, etc.
Thursday, January 28, 2021

Zoom Webinar

Noon to 1:15 pm (MST)

Cost: $30/per member and $60/non-member per session.

*Zoom meeting details will be emailed upon registration.

(CRA Member CIU's = 2 per person)
Register to attend by clicking on the REGISTRATION OPTIONS link above.
CRA Member CIU's = 2 per person per webinar
Cancellation Policy.
For More Information:
Debbie Hathorne
Executive Director
Colorado Roofing Association
Speaker

Trent Cotney
Cotney Construction Law
__________________________
Since 1999, Trent Cotney of Cotney Construction Law Group has dedicated himself to serving the roofing industry. Trent specializes in roofing litigation and arbitration, including defending roofers on construction defect claims, prosecuting lien and bond law claims, defending OSHA citations, contractor licensing defense, and bid protests. In addition, Trent Cotney reviews and drafts hundreds of roofing-related contracts a year for roofing contractors, suppliers, manufacturers, and others in the industry.
Trent Cotney is a member of the National Roofing Contractors Association (NRCA) as well as many other local roofing associations across the United States. He is a director, Treasurer and General Counsel to the West Coast Roofing Contractors Association ("WCRCA"); the General Counsel, a director, and co-chair of the public relations committee for FRSA; and the General Counsel and member of the Governance Committee for the National Women in Roofing (NWIR).
He frequently lectures on a variety of legal topics and has spoken at multiple Best of Success conferences and the International Roofing Expo and is the editor and primary author of the Amazon best-selling book OSHA Defense for the Construction Industry.