Back to Directory
Company Overview
The Roofing Company
Established in 1976, with a couple of beat up trucks, a knowledgeable crew, and a book keeper. Since then, it has grown into one of the largest roofing companies in the Rocky Mountain area. With a team of over 70 employees and 33 vehicles, plus numerous trailers and equipment, we can tackle any residential roofing project. Through advances in technology and
building science, we are now even more capable of providing not only roofing solutions, but building performance solutions, as well. Because of our ever-changing services and
the progress in building science, code requirements and products, we want to make sure we stay ahead of the game. We accomplish this by ensuring our company and employees are accredited and certified in the fields that will serve our customers to our fullest capabilities.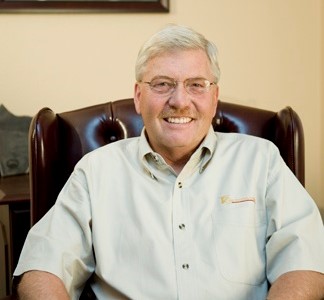 Jeff Johnston
Alayna Carrell
Marketing Director
Brenda Bolei
Project Coordinator

Contractor Member
---
General Liability Expiration Date
Workers Comp Expiration Date
Contractor Specialties
Asphalt Shingles, Built-up Roofing, Commercial, Green/Vegetative Roofs, Gutters, Insulation, Metal Roofing, Modified Bitumen, Residential, Sheet Metal Work, Siding, Single Ply, Tile & Slate, Waterproofing, Wood Shingles & Shakes
CIU Credits - 2019
CIU Credits - 2020
2020 Continuing Involvement (CIU) Annual Form
2020 Code of Ethics Annual Form