Golf Tournament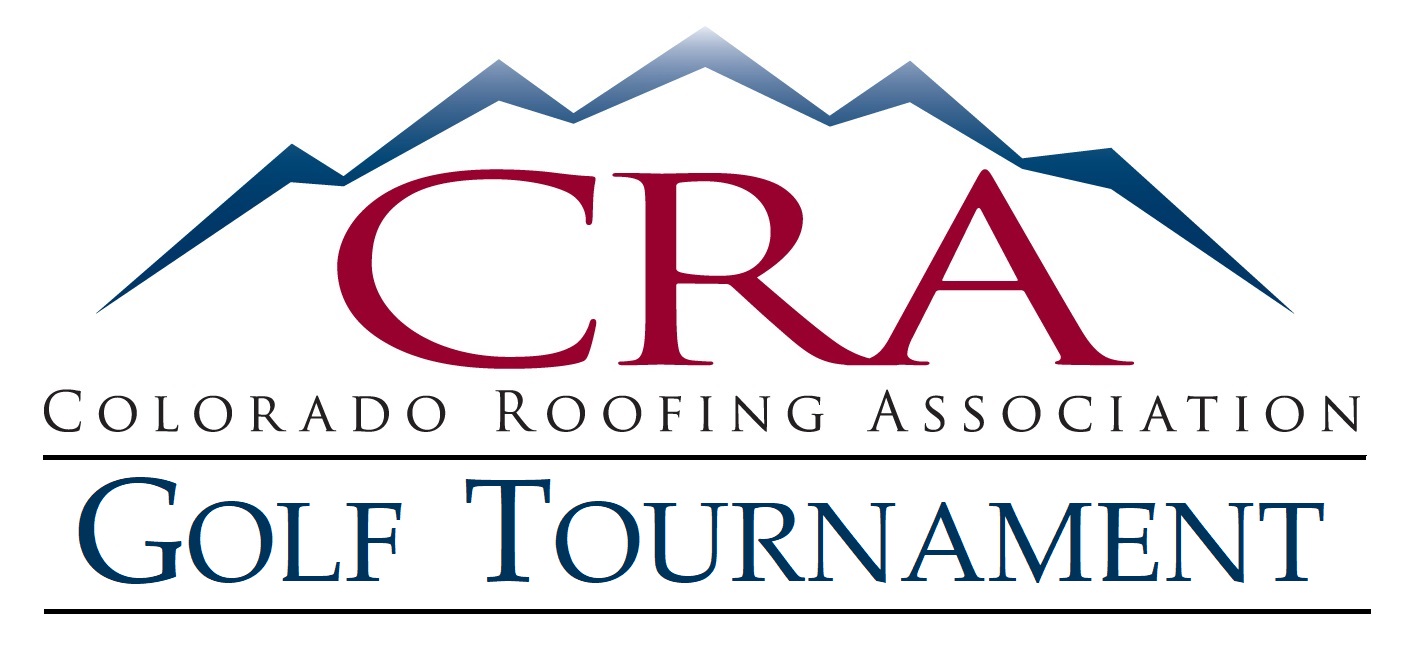 C.I.U. = 1 per member
Since 1982 a networking opportunity that offers you a chance to get away from the office for a little fun and in which a major portion of the profits are donated to CRA's Training Center and our roofer education/training programs.
41st Annual
Friday, August 18, 2023

Riverdale Golf Courses
13300 Riverdale Road
Brighton, CO 80602
Pro Shop: 303-659-4700

C.I.U. = 1 per member
Dunes Course | Strategically placed pot bunkers, mounds, water hazards, and of course the signature railroad ties - all elements to make the game more challenging.
The Knolls | offers a traditional layout in a park like setting among mature trees with an abundance of water hazards that meander through the course making for a great round of golf.
For full details on 2023 CRA Golf Tournament, please click REGISTER NOW link above.
---
2022 Tournament Highlights: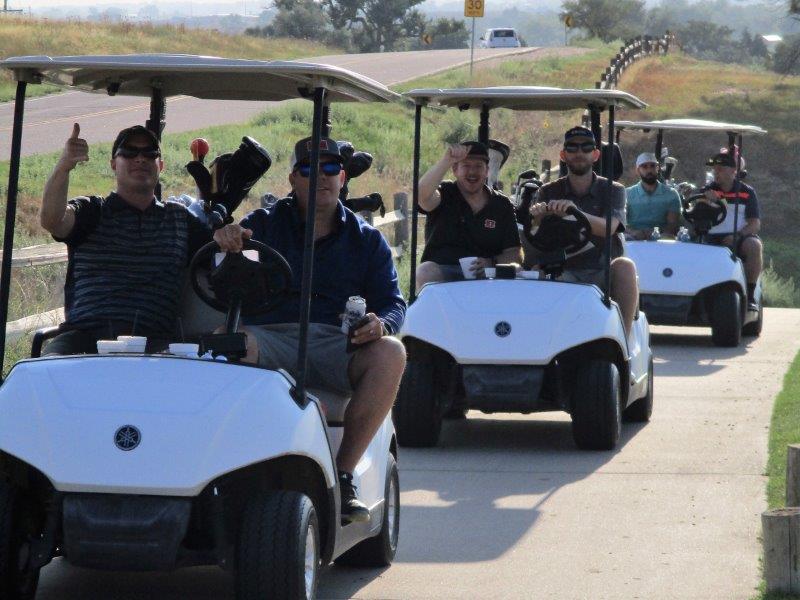 Click here for 2022 Photo Gallery

Click here for 2022 Golf Tournament Highlights
---
Past Tournament Highlights:
Click here for 2021 Photo Gallery

Click here for 2021 Golf Tournament Highlights
Click here for 2020 Photo Gallery
Click here for 2020 Golf Tournament Highlights