Legislative Issues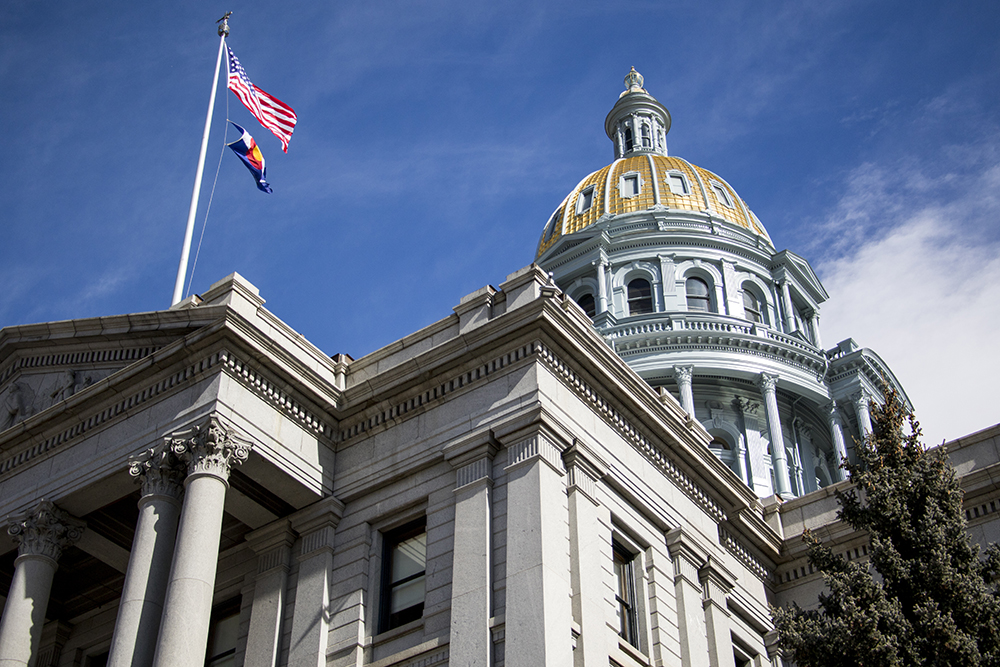 << Back to the Member's Area
Our active Legislative committee continually fights for the CRA membership to reform and improve the contracting community and our rights by keeping members informed as well as represented at the Capitol.
VOICE. . .
The most important aspect of any work at the Capitol is keeping our voice heard. Through our individual efforts and working with other construction and business associations and groups, our state legislators know that Colorado Roofing Association exists and have acted based on CRA member input.
We partner with several other construction associations to make our voice heard. as a member of the Colorado Contractors Coalition. The CCC was founded in 2014 to influence state and local policy makers to support the improvement and betterment of the contractor business community. And, to communicate and make clear the legislative priorities affecting construction contractors, trade associations and the business community at large. Our lobbyists, Amber Valdez of Valdez Public Affairs LLC and Emma Hudson, MPA, MPH, Emma Hudson Consulting LLC. both with over 13 years working at the capitol, have earned a stellar reputation with members of the General Assembly and their colleagues in the lobbying corps for their trustworthiness, reliability and integrity. They continue to work hard on our behalf. Check out the CCC website for more information, to view the other members and to keep up with our CURRENT advocacy efforts.
Colorado Contractors Coalition
---
2021 CURRENT INFO & UPDATES . . .
Legislation:
HB 21-1167 - Private Construction Contract Payments
Events & Fundraising:
April 15, 2021 | Top Golf Fundraiser | Centennial, CO - Join us on April 15 at the "Drive for the Stars Golf Tournament" – a joint fundraising event by the Colorado Contractors Legislative Advocacy Coalition (ASAC, AWCI, CRA, NUCA and RMSCA). Your participation will help us raise money to advocate on your behalf with our legislative efforts in 2021 – funding a lobbyist, legislator and industry communication and participation in industry coalitions and organizations.
---
ACTION . . .
---
INFORMATION . . .
The following websites are excellent sources of information, from locating your legislators to keeping up-to-date on current bills and issues.
Please refer back to this page for time-sensitive information and action alerts throughout each Colorado legislative session (Jan-May). With your help, we can continue to work together for positive changes in the construction industry.