2021 Lifetime & Jobs of the Year | Winners Announced
Date posted
February 23, 2022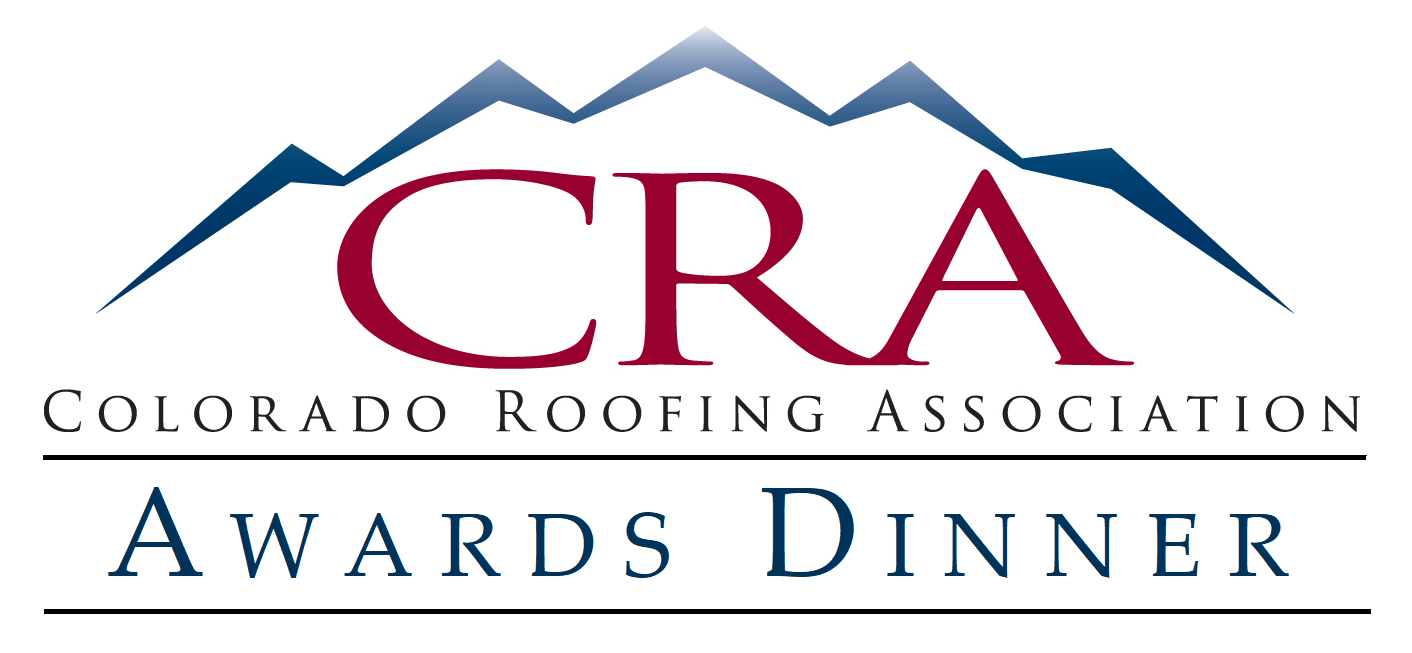 February 17, 2022
We held our 21st Annual CRA Awards Dinner on February 17, 2022 and celebrated and honored many deserving individuals and companies. Thanks to all who attended and all our sponsors for making the evening such an overwhelming success! Please join us in congratulating our award recipients!
(Click on each individual or company to view a video of their story/project.)
---
Congratulations to our 2021 Lifetime Achievement Award Winner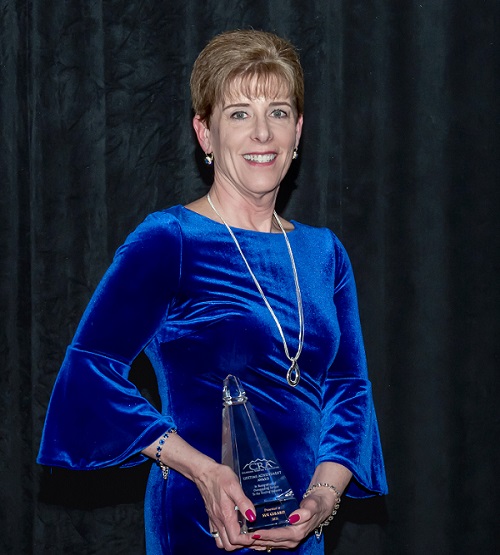 ---
Congratulations to our 2021 Job of Year Award Winners
Division I: Job of the Year – Under $150,000
1st Place | Advanced Exteriors - The Mehring Residence
2nd Place | Kudu Roofing - The Howe Residence
Division II: Job of the Year – $150,001 to $450,000
1st Place | Academy Roofing, Inc. - Carroll Hall - Regis University
2nd Place | Kudu Roofing – The Magness Residence
Division III: Job of the Year – $450,001 to $850,000
1st Place | Kudu Roofing - The Engles Project
2nd Place | Horn Brothers Roofing - The Meadows
Division IV: Job of the Year – Over $850,001
1st Place | The Roofing Company - Vail Mountain View Condos
2nd Place | Black Roofing & Waterproofing - Boulder Commons
Special recognition also went to our First Timer Award Submissions
Rampart Roofing
To view a video of all 2021 Job of Year submissions, click here.
View Photo Gallery here.
---
THANK YOU TO OUR AWARDS DINNER SPONSORS
Video Production Sponsor: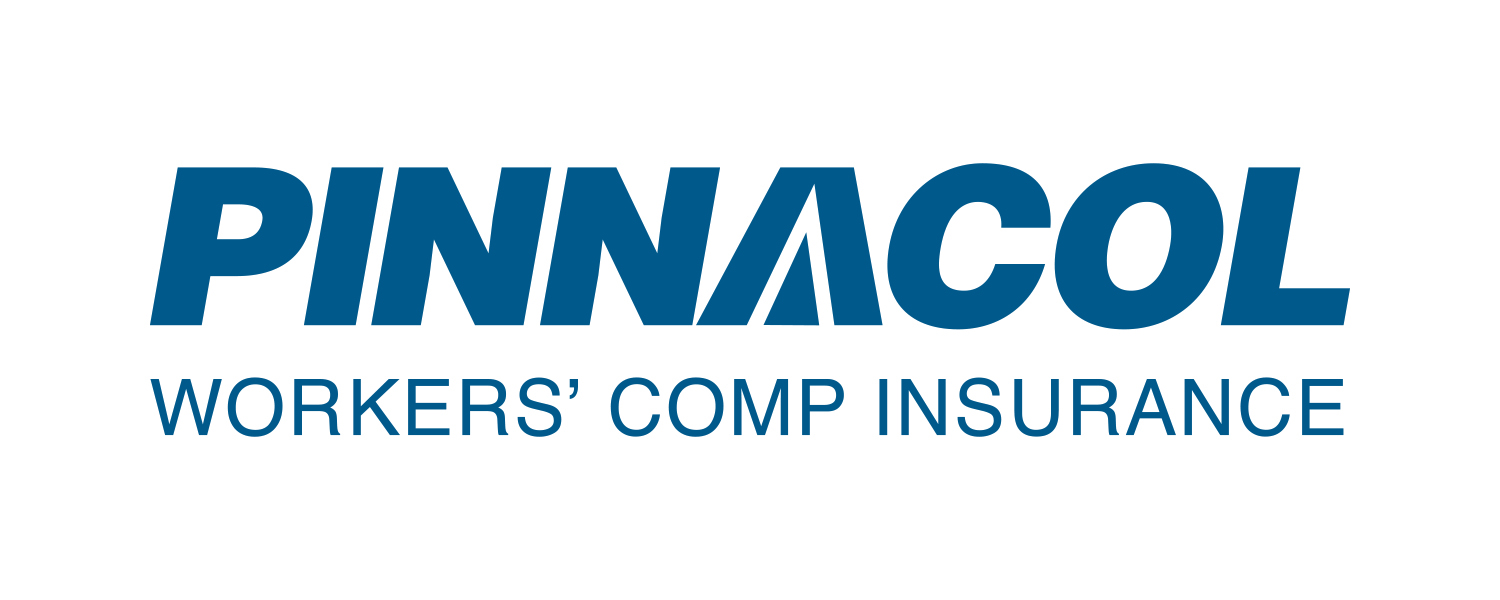 Event Sponsors:
GOLD Sponsors
A to Z Roofing
Highline Metals
ABC Supply Co.
Horn Brothers Roofing, Inc.
Academy Roofing, Inc.
Interstate Roofing
Advanced Roofing Technologies
Johns Manville
American Roofing Supply
Malarkey Roofing Products
Arapahoe Roofing & Sheet Metal
Metal Mart Colorado
B & M Roofing of Colorado
Metal Roofing Solutions
Beacon Building Products
Moody Insurance Agency
Berridge Mfg
Owens Corning
Black Roofing & Waterproofing
Pinnacol Assurance
CertainTeed
SPEC Building Materials
Daly & Black P.C.
Superoofs
DJS Enterprises/Atlas Roofing
Supreme Roofing Done Right, LLC
Elite Roofing Supply - CO, LLC
Tamko Building Products
Fibertite
Tecta America - Colorado
Flatiron Steel
Tectum Roofing
Formula Roofing & Remodeling
Tiley Roofing, Inc.
Front Range Roofing Systems
The Roofing Company
GAF Materials
United Materials
GCP Applied Technologies
Valore Roof and Solar
Gulfeagle Supply
Westlake
Silver Sponsors
Anchor Engineering
ICP Building Solutions
B.R. McCracken Co., Inc.
IKO Industries
Bear Brothers Roofing, LLC
New Tech Machinery
Better Business Bureau
OMG Roofing Products
Boulder Roofing
Protecto Wrap Co.
Calebs Management Enterprises, Inc.
Rocky Mountain Snow Guards
Clark Rheem & Associates
Roof Check, Inc.
Cleasby Manufacturing
Roofing Products International
Cotney Construction Law
RTP Roofing Co.
DaVinci
Schafer and Company
Eagle Eye Renovations, LLC
Sheffield Metals
EagleView
Tarco
F-Wave Roofing
United Asphalts
Frontier Restoration LLC
Versico
Galvanize Law
---
Special Recognition...
Also,we want to send special thanks to our Media Partner for helping to make the CRA Awards videos such a success!
---