2022 Sporting Clay Highlights & Winners
Date posted
September 28, 2022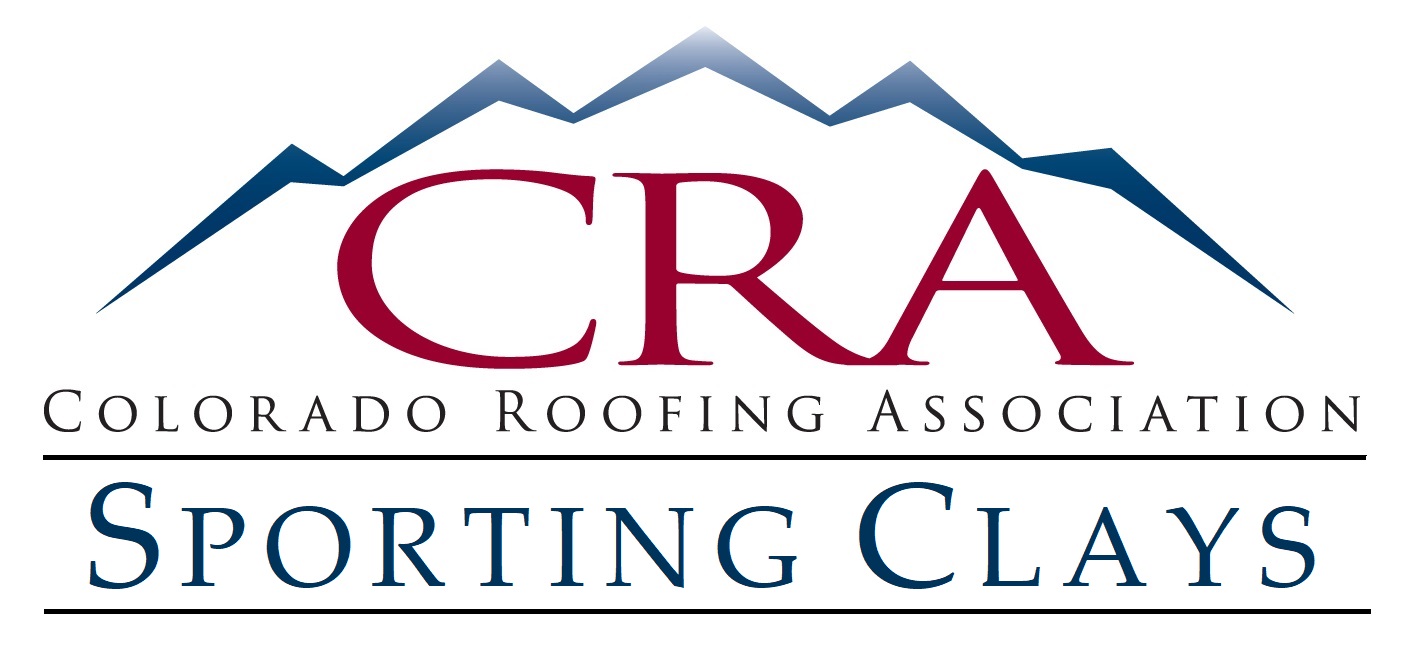 Friday, September 23, 2022 | Kiowa Creek Sporting Clays | Bennett, CO
2022 SPORT CLAY PHOTO GALLERY - CLICK ABOVE OR HERE.
---
CRA's 9th Annual Sporting Clay Tournament was also a big success! We were back at Kiowa Creek Sporting Clays for another beautiful picture perfect Colorado Fall day for fundraising and fun. We had over 160 shooters and 20 volunteers who took time out of their busy Fall season to enjoy some time off of work for a day of camaraderie and to test their shooting skills and abilities.
The best part about Kiowa Creek is the variety and unique shooting scenarios ranging from very challenging to not too difficult – there is even a station where members stood about 12ft above the ground on the bed of an old truck.
This year we raised over $31,000 thanks to all of you!!! The tournament directly benefits the association and will allow us to do a better job of educating Colorado consumers on making informed decisions about replacing their roof and selecting a professional roofing contractor and a portion also aids our Rob McReynolds Raise the Roof Charity fund in CRA's community service efforts.
We want to especially thank and acknowledge our participating members for being considerate and mindful of others throughout the course and for staying SAFE!! Members were treated to a tasty BBQ box lunch followed by prize give-a-ways, the announcement of the tournament 1st, 2nd and 3rd place teams and our top two individual men and women shooters.
Squad Winners:

1st Place | Interstate Roofing - Squad 13A | 402 | Jason Miklin, Les Robinson, Mark Finley, Terry Finley and Steve Popp.

2nd Place | Rocky Mountain Reps - Squad 7A | 335 | Nate Hewson, Keith Hildebrandt, Brett Piane, Robert Piane and Jim Zahtila.

3rd Place | JAM Roofing - Squad 9C | 305 |Tyler Gentry, Cody Dubois, Garrett Miller, Jason Miller and Joshue Miller.

Individual Winners:

Top Men Shooter | 1st Place | Steve Popp, Interstate Roofing

Top Men Shooter | 2nd Place | Nate Hewson, Rocky Mountain Reps/Empire Roofing

Top Women Shooter | 1st Place | Jamie Wilson, Reliable Roofing

Top Women Shooter | 2nd Place | No winner.
Our fundraising efforts would not be possible without the support of our participating members and station, breakfast and lunch sponsors. A BIG THANKS to our Sporting Clay Committee members for organizing such a great event – Mark Bellitt, Arapahoe Roofing; Jenni Kelly, Anchor Engineering, Mike Kelly, American Heritage; Michael Baker, TAMKO Building Products and Jeremy Wangerow, Advanced Roofing Technologies. Congratulations and thank you to everyone for joining us and making it a fun, successful day!
---
Save the Date for 2023 - Friday, October 13, 2023
---