2020 Jobs of the Year | Winners Announced
Date posted
March 25, 2021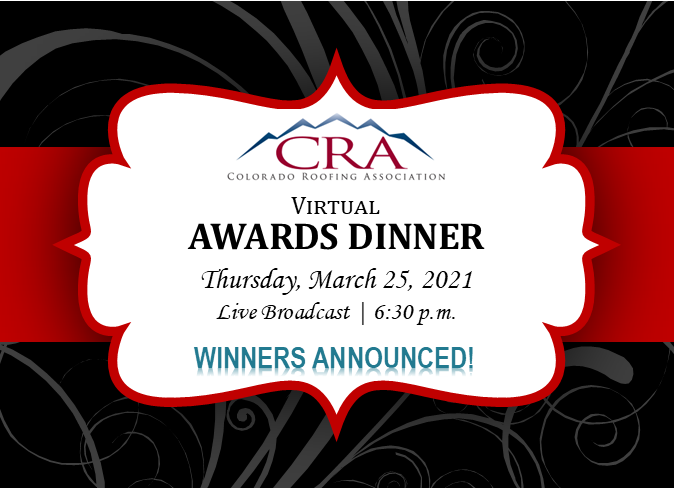 Congratulations to our 2020 Job of Year Award Winners*
Division I: Job of the Year – Under $150,000
1st Place | Core Contractors - The Girompiny Residence
2nd Place | Kudu Roofing - Central Presbyterian Copper Steeple Repair
Division II: Job of the Year – $150,001 to $450,000
1st Place | B&M Roofing of Colorado – First Congregational Church
2nd Place | Boulder Roofing – The Davis House
Division III: Job of the Year – $450,001 to $850,000
1st Place | Roof Check, Inc. - DU Pioneer Career Achievement Center
2nd Place | Superoofs – Meadowview West Townhomes
Division IV: Job of the Year – Over $850,001
1st Place | Formula Roofing - St. John's Lutheran Church & School
2nd Place | Interstate Roofing, Inc. – Snowcloud Lodge
Special recognition also went to our First Timer Award Submissions
Assurance Contractors
Superroofs
To view all 2020 Job of Year entries, click here.
---
THANK YOU TO OUR AWARDS DINNER SPONSORS
Video Production Sponsor: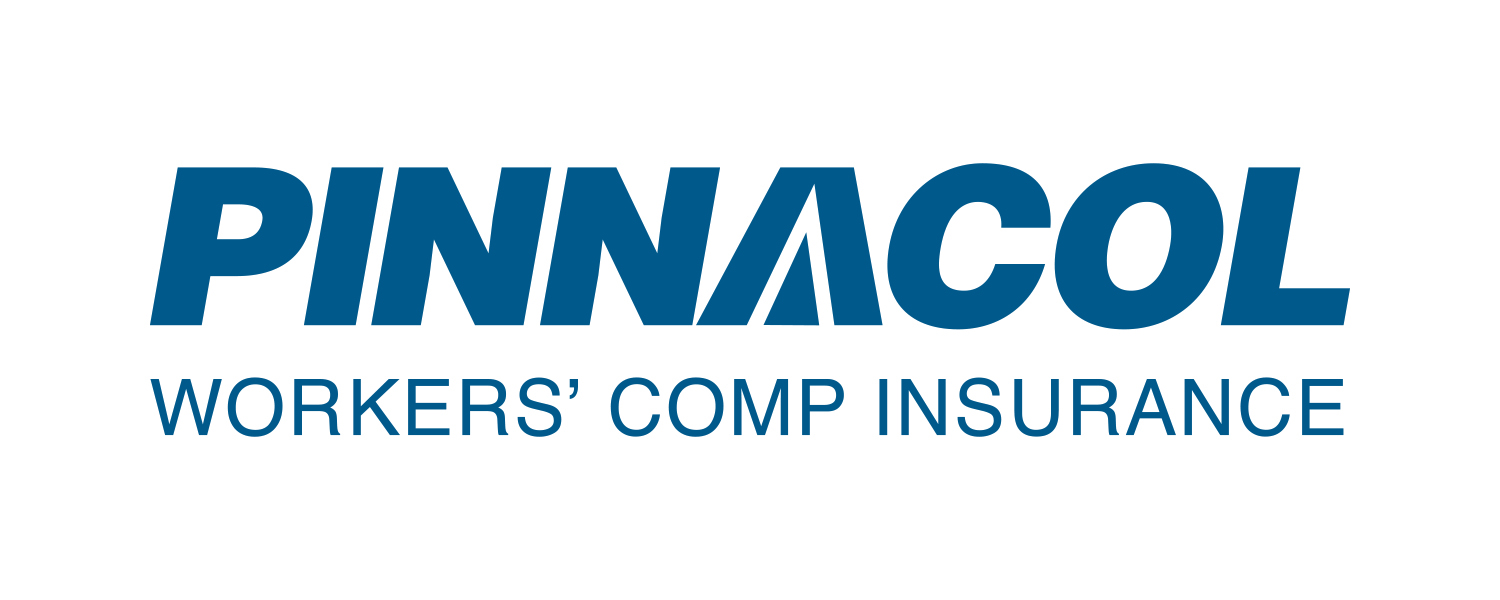 Event Sponsors:
GOLD Sponsors
A to Z Roofing
Flatiron Steel
ABC Supply Co.
Front Range Roofing Systems
Academy Roofing, Inc.
GAF Materials
Advanced Roofing Technologies
GCP Applied Technologies
Alpine Roofing LTD
Gulfeagle Supply
American Roofing Supply
Horn Brothers Roofing, Inc.
APOC
Interstate Roofing
Arapahoe Roofing & Sheet Metal
Johns Manville
Architectural Sheet Metal & Panels
K & P Roofing LLC
B & M Roofing of Colorado
Malarkey Roofing Products
Beacon Building Products
Moody Insurance Agency
Black Roofing, Inc.
Owens Corning
Boral Roofing
Pinnacol Assurance
Boulder Roofing, Inc.
SPEC Building Materials
CertainTeed
Superoofs
Daly & Black P.C.
Supreme Roofing Done Right, LLC
Drexel Metals
Tamko Building Products
Elite Roofing
Tecta America - Colorado
Elite Roofing Supply - CO, LLC
The Roofing Company
Silver Sponsors
Cleasby Manufacturing
RTP Roofing Co.
Cotney Construction Law
Schafer and Company
F-Wave
Sheffield Metals
Bronze Sponsors
B.R. McCracken Co., Inc.
J & P Roofing, Inc.
Bear Brothers Roofing, LLC
McReynolds Consulting
Clark Rheem & Associates
New Tech Machinery
EagleView
Protecto Wrap Co.
Frontier Restoration LLC
Roof Check, Inc.
---
Special Recognition...
Thank you to CompanyCam who worked with us all through 2020 to bring you Tips to making your Awards Submission shine!
Thank you to all our Media Partners for helping to make the CRA Awards livestream such a success!
---